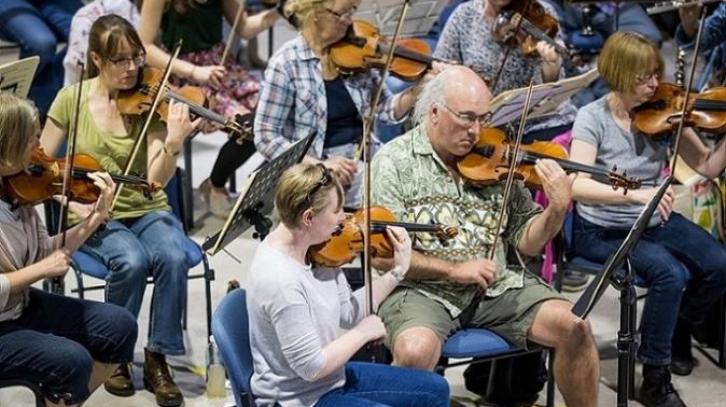 Spring Workshop: Sunday 4th March 2018 10am – 5pm
A day of full orchestra & sectional workshops with experienced ensemble players and conductors; Nic Fallowfield and Chris Swann. 
Dvorak 9th Symphony 'From The New World'
Do please come if you can!  We need as many players and parts as possible to make the day enjoyable for all and a musical and financial success, especially strings and brass!
Please note: The Workshop is also open to any non-ACO orchestral instrument players of Grade 5+ and anyone interested from other orchestras - so do tell everyone!
Tickets £20 for adults, £5 for students.
More information about the concert will be available on our website nearer the event at www.altonconcertorchestra.org.uk or watch this space!
Ticket Prices:
Adults: £20, Students: £5