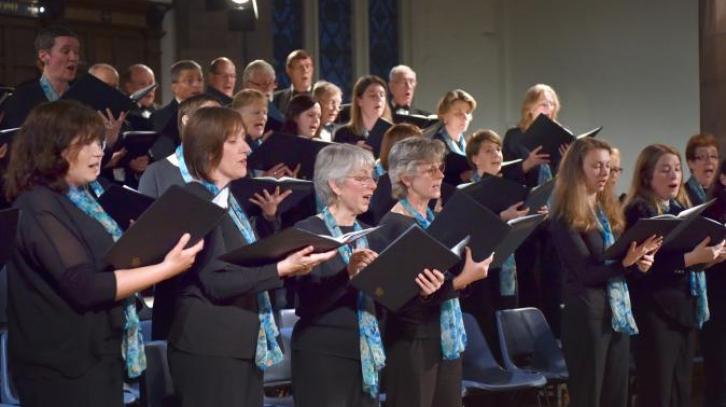 Interim Musical Director: Libby Crabtree
"How Fair and Glorious"
An opportunity to hear a selection from Cadenza's lighter repertoire of a cappella and accompanied part songs, and help to raise funds for Berwick Parish Church at the same time.
Five centuries of classical, contemporary, folk and jazz arrangements including familiar music, new arrangements of traditional pieces and new music for choir from Victoria to Whitacre and Chilcott, via Brahms and Bruckner, Holst, Debussy and John Cameron's wonderful arrangement of Elgar's classic 'Nimrod', set to the words of Lux Aeterna - and more.  Something for everyone to enjoy!
Ticket Prices:
£8.00, £5.00 (concessions), FREE (under 16's) From Church members and on the door on the night Further information, tel: 01289 330 735