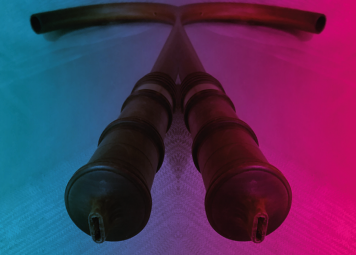 Location
Barbican Music Library
EC2 8DS
London
United Kingdom
About the event:
In association with the Making Music Together exhibition, take part in a free instrumental workshop at Barbican Music Library, London, on Saturday 9 March. Spaces are limited so please book now to secure your place.
But what exactly is a crumhorn?  And why do we get such a buzz from playing them? Bristol-based group CrumScrum share the fun and fury of making music with the most eccentric instrument of the Renaissance.... the J-shaped crumhorn. In this demo-workshop there will be crumhorn facts, a bit of history context - as well as crumhorn anatomy. They will take a close-up look at how 'reed' and 'windcap' create the distinctive buzz and soundscape of hte crumhorn. 
And if you like it, you can have a go! CrumScrum delivers a genuine blast from the past and insight on why making music with crumhorns is special.  
CrumScrum is part of Music at Number 11, which brings together enthusiastic musicians from a range of backgrounds and professions to present music from across the centuries.