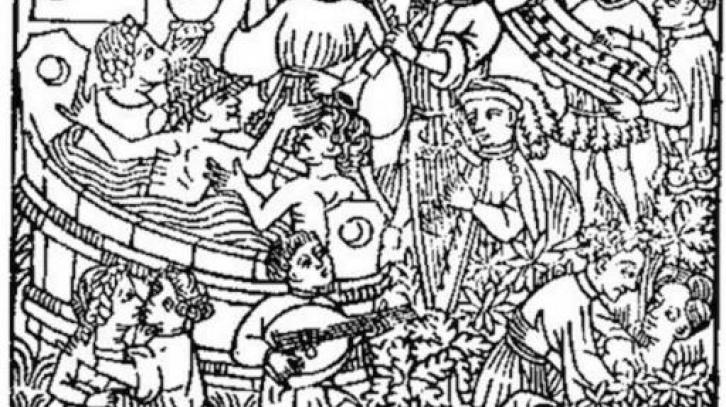 Hampstead Chamber Choir's annual "SInging With Friends Day" conducted by Dominic Brennan with Lydia Melleck pianist. A jolly romp through Carl Orff's Carmina Burana. Complimentary coffee at 10:a.m.  Lunch on your own, in one of Hampstead's many cafés, or available for purchase on site.  An informal run-through towards the end of the day. Day closes 5p.m. 
Event date:
Saturday, 10 February 2018 - 10:00am
Ticket Prices:
£13 before February 1, £15 after Feb 1 or at the door.