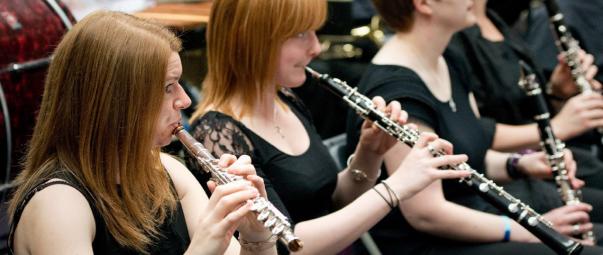 Location
Falkirk Business Hub
FK1 1LL
Falkirk
United Kingdom
Saturday, 29 September 2018 -
About the event:
Recruiting and retaining new members, with specific advice for engaging the under 35s.
How do you catch the attention of people looking to join a group like yours? How do you turn their curiosity into a first attendance? And how do you make sure that tentative new member becomes a lifelong supporter?
We'll talk about:
•             Promoting your opportunity
•             Barriers and how to overcome them
•             The importance of a good first experience
•             Specific advice on engaging the under 35s
•             Anything else that arises on the topic!
More reasons to come:
•             Mingle with other music makers over a refreshment
•             An update on new resources and services from Making Music
•             Meet your local Making Music team and ask questions