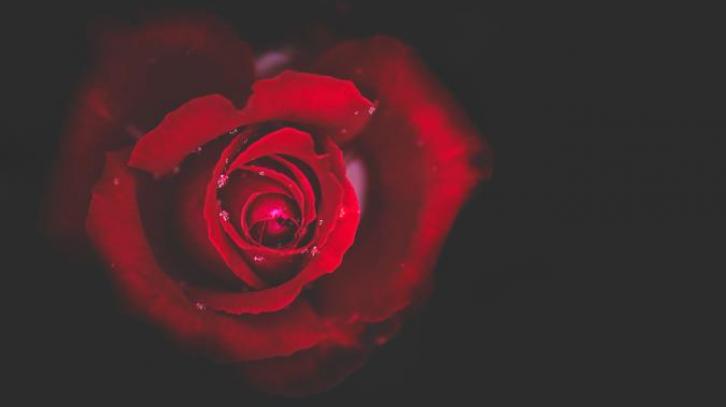 newChoir welcomes enquiries from competent singers with choral experience who can offer:
reasonable sight-reading ability 

willingness to work on the music between rehearsals

regular rehearsal attendance (normally a minimum of six out of eight evening rehearsals, plus the afternoon rehearsal on concert day)

commitment to the choir and its development
Auditions take place at the end of a rehearsal in an SATB quartet, and consist of singing a piece from the repertoire practised that evening. Our musical director listens for auditionees' tuning, sense of rhythm, vocal timbre, and ability to hold a line on their own.
​
Membership costs £15 for the year plus a £50 termly fee 
Our next concert is Saturday 16 June at St Mary Magdelen's church, 9 Magdelen St, Oxford, OX1 3AR.
HANDEL   Zadok the Priest
BENNET   All Creatures Now Are Merry-Minded 
WEELKES   As Vesta Was from Latmos Hill Descending 
STANFORD  Gloria in Excelsis 
WHITACRE   Her Sacred Spirit Soars 
IRELAND   The Hills
FINZI    White-Flowering Days
PARRY    I Was Glad
CONDUCTOR   Janet Lincé
Event date:
Tuesday, 24 April 2018 - 7:30pm
to
Saturday, 16 June 2018 - 9:30pm
Ticket Prices:
£15 annual fee + £50 term fee