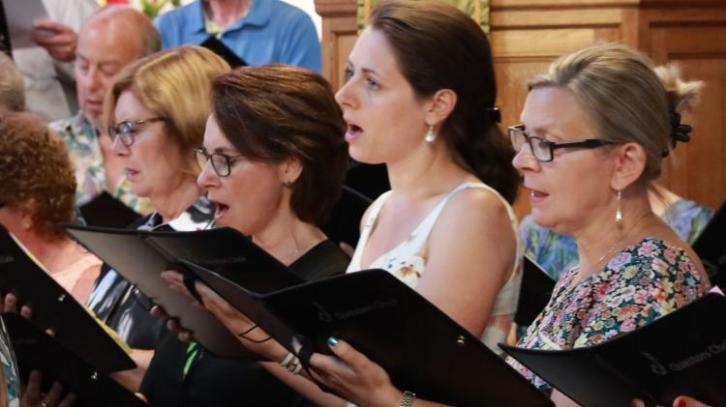 Questors Choir are joined by the Aurelian Brass Ensemble in the St Martin's 2017 Christmas Concert. Musical Director Philip Norman has penned new carol sequences involving choir, organ and brass, and arrangements for 'Little Drummer Boy' and 'Mary's Boy Child'. The concert will also feature a Norwegian Christmas Fanfare, Holst's 'Christmas Day' and much more. As usual, there will be choruses for everyone to join in.
Event date:
Saturday, 9 December 2017 - 7:30pm
Ticket Prices:
£14 (door), £12 (advance booking & concessions), under 12s free. Complimentary mince pie and glass of wine or soft drink.