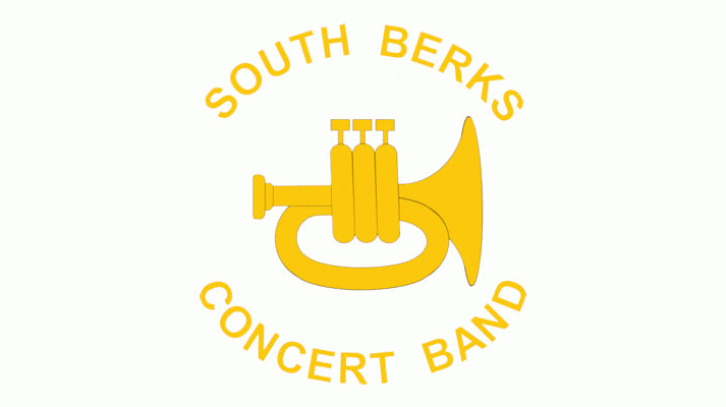 The band archives indicate it is 34 years since our last performance in this lovely church in Burghfield, Berkshire.
This concert has music for all tastes: Selections from two Broadway musicals, composers from UK & North America, and of course a touch of Philip Sparke, including a new piece called Maple Leaf Overture.
Event date:
Saturday, 21 April 2018 -
Ticket Prices:
Advance adult tickets £10.00. On Door adult tickets £12.00 Children under 16 have free entry when accompanied by paying adult.