Exeter Music Centre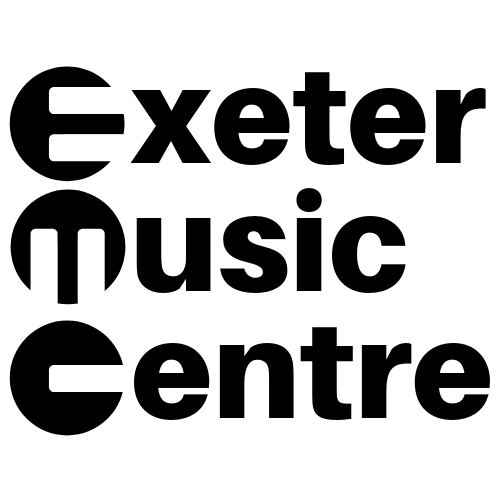 Exeter Music Centre is a welcoming organisation which exists to promote meeting, rehearsing, practising, learning, sharing and (for those who want to) performing music within groups of any size.
We have a convenient city-centre location with parking. Members can book the space for informal playing sessions, lessons, rehearsals, recording, or individual practice. Joining is completely free, and doesn't commit you to anything!
Visit our website to find out more, or email us at hello@exetermusiccentre.org.uk. We are proud to be a member of Making Music, and a founding sponsor of the Bristol Early Music Festival.

Website

Post code

Type

Sub-type

Size

Repertoire
Main:
Other - please specify
Mixed repertoire - our members choose what to play
Other:
Classical, Modern/contemporary classical, Early music, Gospel/soul, Jazz/big band/swing, Folk/traditional, World music, Rock/pop/reggae