Walton & Oatlands Choral Society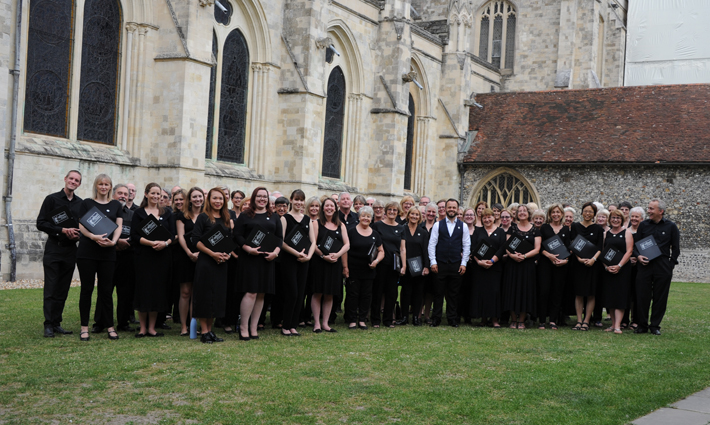 Walton Voices is a friendly mixed voice choir (SATB), of around 90 singers, under the inspirational direction of Jonathan Kilhams.
We offer three exciting concerts a year, performing a broad portfolio of choral music from baroque to contemporary and newly commissioned works, and are frequently joined by professional soloists and orchestral accompaniment.
A choir with the local community at its heart we seek ways to aid local organisations, promote the arts in Elmbridge, and work with local schools to support their music curriculum. We also regularly participate in events for local and national charities.
Walton Voices welcomes new members throughout the year; no audition required. Rehearsals take place on Wednesday evenings (8-10pm) at Bell Farm School in Hersham, Surrey. Further information can be found on our website.

Website

Post code

Type

Sub-type

Size

Repertoire
Other:
Modern/contemporary classical