Making Music is a registered charity and a company limited by guarantee, overseen by a volunteer board of directors. Nine of these directors are elected from the member groups of Making Music, and up to three more can be co-opted. The directors are also the trustees of the charity.
Dorothy Wilson MBE FRSA, Chair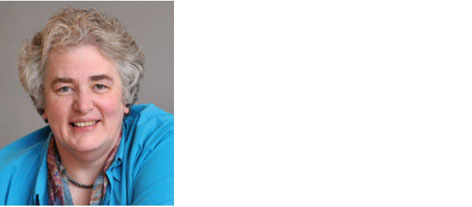 Dorothy is Chair of Making Music. Latterly CEO and Artistic Director of MAC Birmingham, and a former member of Arts Council England's National Council and Chair of its West Midlands Council, she now runs her own consultancy practice. Dorothy is a singer, voice coach, violist and violinist. She is Chair of The Redditch Orchestra and a playing/singing member of several Making Music member orchestras and choirs.
Clare Birks, Vice Chair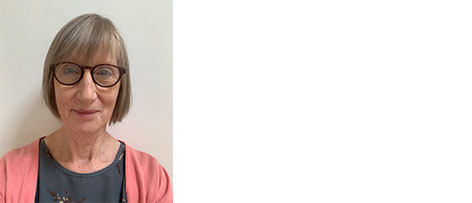 Clare is Vice Chair and Treasurer of Making Music, and a trustee of a number of local charities. She is Treasurer of her local community choir, Chair of Bermondsey Street London and a Director of the Bermondsey Street Festival. She is a member of the Finance Committee for the Society for the Protection of Ancient Buildings and a Director of a commercial property company.
Celeste Berteau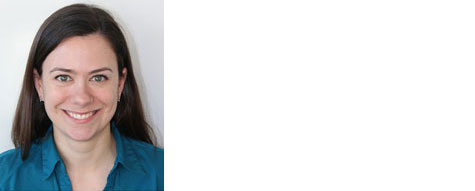 Celeste is an Evidence and Insight Coordinator at the Life Changes Trust, where she has returned after maternity leave. She lives in Edinburgh with her husband and son, and sings with Cadenza, a mixed-voice choir.
Pete Burchill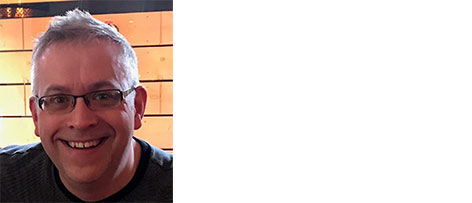 Pete has a wealth of experience working in and with the charitable sector. He jointly runs Singing In, a community music business based in Sheffield. Pete sings bass in Romulus Singers, a chamber choir in Altrincham (Greater Manchester).
Paul Graham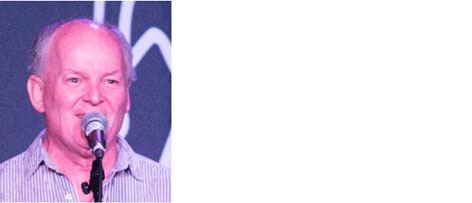 Paul set up Trinity Folk Festival to give young performers on the folk scene opportunities for recognition, and to help folk expand its reach beyond its traditional market.
Rob Guest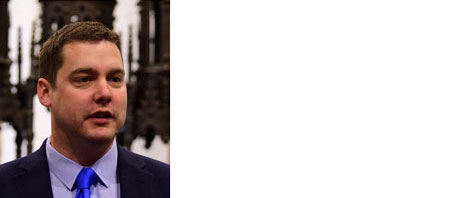 Rob has organised music festivals and worked on education projects across the North East, working with Sage Gateshead, Gala Theatre in Durham, Middlesbrough Theatre, as well as on large outdoor events like Durham's Brass Festival and Middlesbrough Music Live. 
Rhiannon Harrison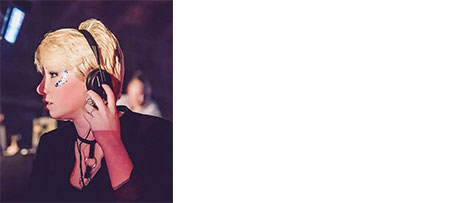 Rhiannon is a freelance musician, and her time is split between performing on trombone, teaching brass, and conducting the Worsley Concert Band. Rhiannon's main passion is musical theatre, and she spends most of her time in pits, accompanying both amateur and professional productions.
Paul McKinley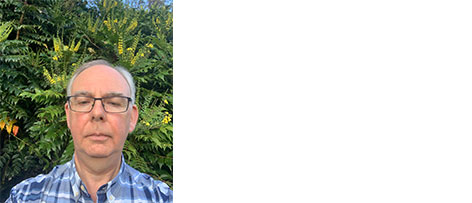 Paul is Library Manager and Programming Associate of the Ulster Orchestra in Belfast, a role which provides ample opportunity to work with not just the Orchestra's professional musicians, but many amateur and community-based groups across Northern Ireland. A lapsed horn player, Paul's hope is that he might, once again, be able to play well enough so that he'll be allowed to be heard in public! 
Carole Pemberton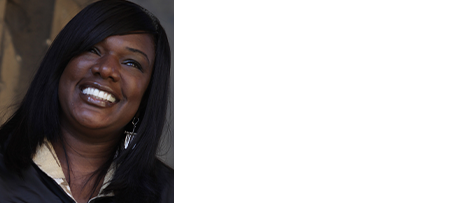 Carole is the founder and managing director of Black Voices, the UK's foremost female a cappella quintet. In her spare time, she enjoys playing alto saxophone and supporting a range of community choirs across the UK, exploring singing in the black oral tradition.
Andrew Rixon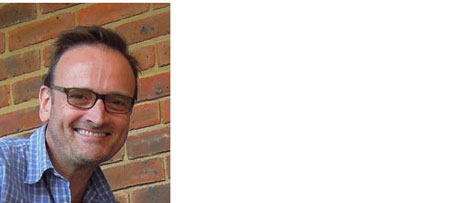 Andrew retired from the IT industry and provides assistance on implementation projects. He is a member of Crystal Palace Brass Band and North London Sinfonia. He also occasionally plays with Pangbourne Silver Band in Berkshire. 
Valerie Taylor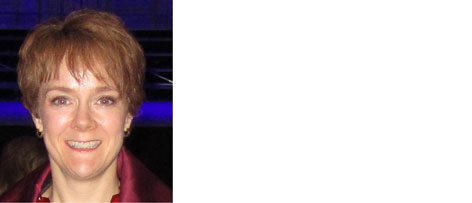 Valerie directs the award-wining women's a cappella choir, Vocal Dimension, based in Redhill, Surrey. She is also a music judge with an international women's singing organisation and travels regularly to judge competitions all over the world. By day, Valerie is a lawyer specialising in data protection and privacy.