Membership
We're here to help you easily find answers to your questions, with advice, services and resources to help you sort out the boring stuff so you can concentrate on enjoying making music.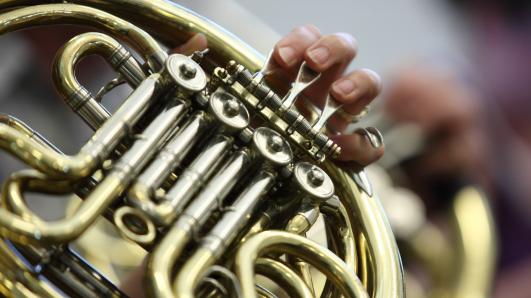 INSURANCE
Tailor made for amateur musicians. Get comprehensive cover for your group including public liability, trustee indemnity and event cancellation. Or, cover all your household's musical instruments in one simple quote, at home or away, from locked vehicles and across Europe.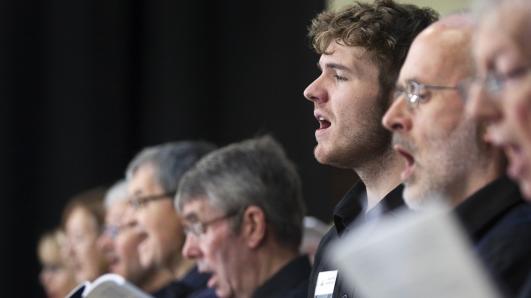 Speak up for music
We don't just love music, we think it is vitally important. If you do too, you can find out what we're campaigning on and how you can help to keep amateur music making alive and well.
Find a group
Search from thousands of amateur music groups across the UK and find the right one for you: from choral societies to samba groups, symphony orchestras to festivals.