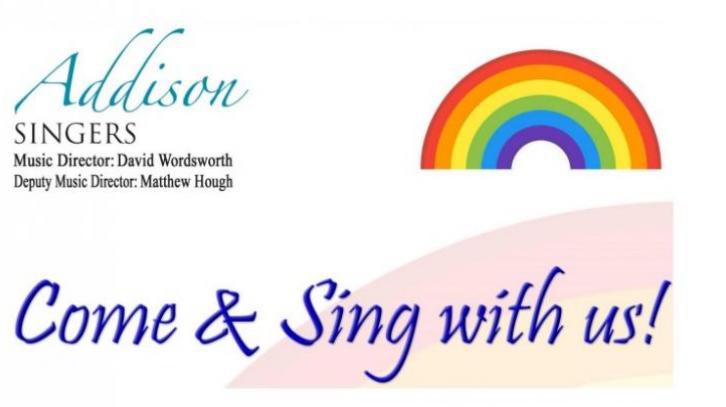 Howard Goodall's 'Never to Forget' - a choral tribute to NHS workers
and music by Vaughan Williams to celebrate his 150th anniversary:
Two folksongs – Ca the Yowes / The Lover's Ghost
Let all the world in every corner sing
The Old Hundredth (All people that on earth do dwell)
Join us on Saturday 14 May 2022 for an exciting day of singing with our Choral Director David Wordsworth.
All are welcome but tickets must be booked in advance. Please note that places are limited due to space restrictions, so book early!
The timetable for the day is: rehearsals 11am-1pm and 2pm-4pm, performance 5pm.
Tickets cost just £10 for NHS staff; others £25 per person. Participants' tickets include all music.
Audience tickets for the 5pm performance cost £5. 
Event date:
Saturday, 14 May 2022 -

11:00am

to

5:30pm
Ticket Prices:
£25 full price, £10 for NHS staff. Audience tickets for 5pm performance £5.