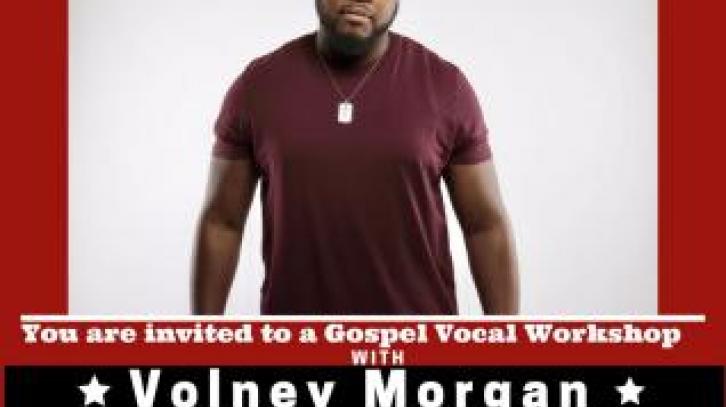 Like to Sing?
Love to Sing?
Want to Sing?
Come and sing with CamdenUnited Gospel Choir directed by international choir director Volney Morgan. Thursday 7-9pm August 29th 2019.
The evenings event is gospel Vocal workshop to introduce and expand your gospel vocal experience.
This is also an introduction for those wanting to join the camdenUnited Gospel choir for their Autumn term.
New Term dates
Thursday 7-9pm during the following dates only;
Thursday August 12th September - Thursday 28th November.
Looking forward to seeing you for the gospel vocal workshop and sign up for the new choir term.
Event date:
Thursday, 29 August 2019 -