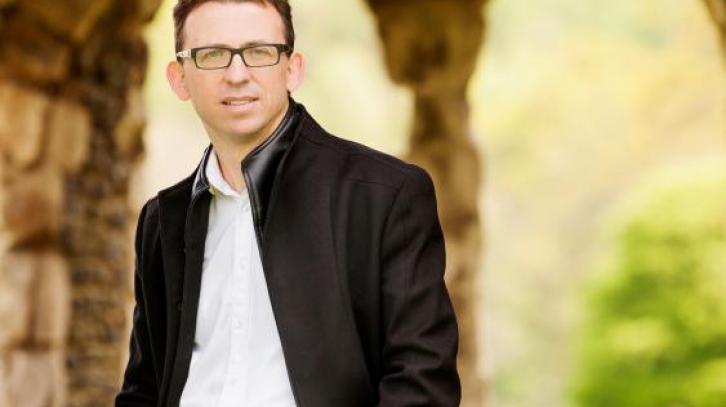 Durham Choral Society and the Will Todd Ensemble will perform the opening concert in the Durham Choral Festival 2018. 
Will Todd is giving a pre-concert talk at 7.00pm
Mass in Blue
Mass in Blue was commissioned in 2003 by Hertfordshire Chorus and written for Will Todd's wife, soprano Bethany Halliday.  Since that time the work has become firmly established in the choral repertoire. Mass in Blue is an upbeat jazz setting of the Latin Mass text for soprano soloist and chorus. The work has been performed many times and featured in the 25th anniversary of the Exeter Festival Chorus back in 2008.   
Missa Brevis
Jazz Missa Brevis was written for Portsmouth Cathedral with funds from The Groves Legacy. 
The work gives new life to the sung Latin Mass texts and is underpinned by Todd's characteristic jazz harmonies and melodic craftsmanship.  This short setting embraces a variety of jazz styles, from the swinging jazz waltz Kyrie to the up-beat Latin-groove Gloria. The smooth jazz ballad Sanctus, 7/8 Benedictus and soulful Agnus Dei complete this inspiring Mass setting., it is suitable for performance both liturgically and as part of a concert
Event date:
Saturday, 27 January 2018 -
Ticket Prices:
Adults £18 and £10 Concessions £16 and £8 Under 18s and full time students £9 and £5