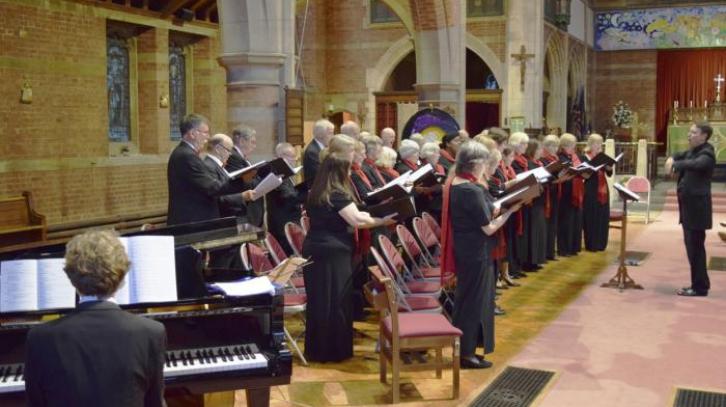 'Lux Aeterna ' is a charity concert in aid of the Children's Society performed by the Elgar Chorale of Worcester.
This programme for remembrance on Remembrance Day is a mixture of 19th century and later music. With Morten Lauridsen's Lux Aeterna being a large part of this concert, the concert is both reflective and hopeful of final fulfilment.
It includes Elgar's Spirit of the Lord, They are at Rest and O Salutaris Hostia and with Whitacre's Lux Aurumque.
Tickets £10 from St Anne's Church Centre, 01299 400704, 01299 400580, 01299 402675 or www.elgarchorale.com
Event date:
Saturday, 11 November 2017 -
Ticket Prices:
£10 (includes wine in the interval)