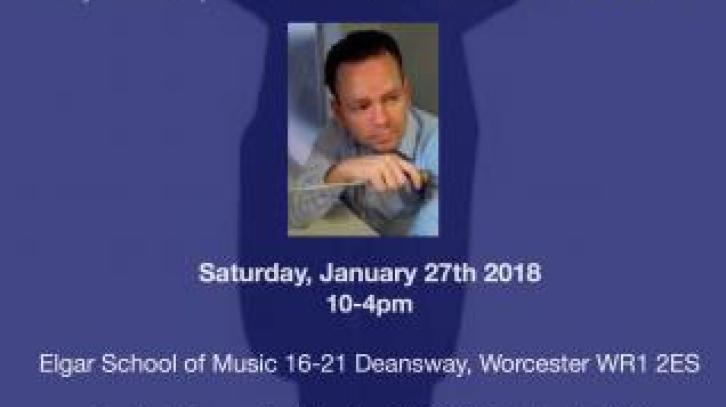 Following requests to repeat our 1-day workshop: 'An Introduction To Conducting', international conductor Huw Thomas will return to lead a new group of aspiring conductors to take up the baton with the band.
Workshop participants will work with Huw and some great film/TV music scores in an informal and supportive group setting before facing the music with a band of friendly musicians from The Film Orchestra.
Lunch and refreshments will be provided.
Conducting experience is not necessary but the ability to read a score is highly advantageous!
All ages welcome.
Event date:
Saturday, 27 January 2018 -
Ticket Prices:
Standard tickets £100 Students £90 TfO Members & ESM Students £80