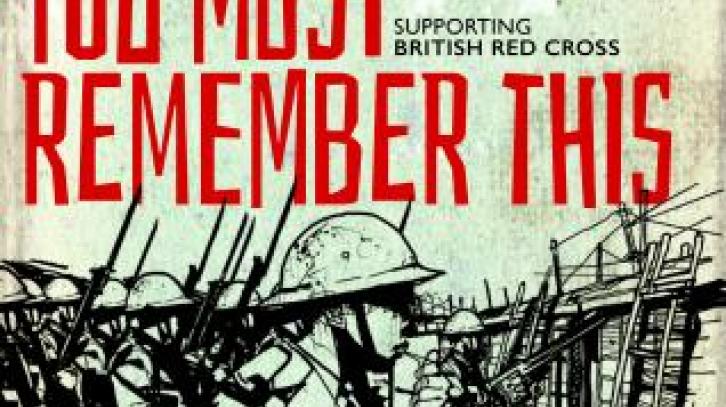 YOU MUST REMEMBER THIS
The Armed Man, Poetry and Song
Supporting British Red Cross
Christ Church
Church Square
Harrogate
Friday 9th November, 7.30pm - 9.00pm
Three choirs come together for an original and eclectic concert to mark the 100 years since cessation of World War One. Classical and popular music are allied, from Karl Jenkins' The Armed Man through to the irony of Oh What A Lovely War, and the pathos of Warhorse.
Harrogate Theatre Choir, Collavoce Choir, and classical ensemble Eurythmia Ensemble, will perform, interspersed with the spoken word, against a specially commissioned projected backdrop.Choral Director Catherine Field-Leather describes the event: "Through a diverse range of musical styles and genres, we hope to present a 
fresh, poignant and entertaining approach to music which echoes the Great War. 
All in aid of an incredibly worthy cause - British Red Cross."
Event date:
Friday, 9 November 2018 -
Ticket Prices:
£8 Concessions £5 Under 16 Free