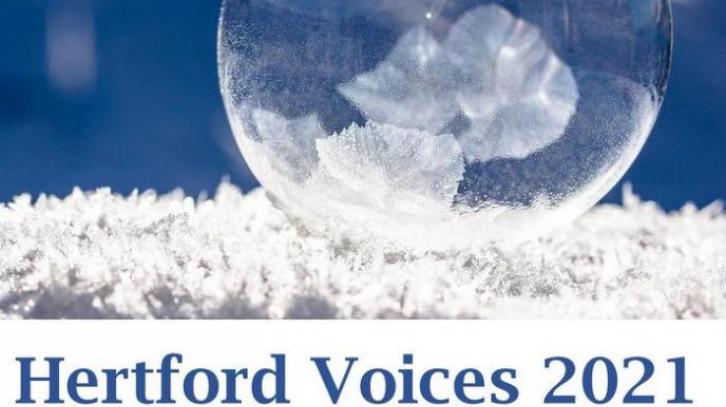 Join Hertford Voices for 5 Singing Workshops of some of our Favourites via Zoom with Vocal Coach Jessica Norton (www.jessicanorton.co.uk)
Following the success of our recent workshops, we will meet for two more series of 5 Zoom singing workshops each either side of Easter. The sessions are a combination of vocal coaching and rehearsal brush up on your singing technique ready for in person rehearsals hopefully over the summer.
Series 1 starting 22nd February: Stanford The Blue Bird ; Vivaldi Propter Magnam Gloriam ; Tallis If Ye Love Me; Rachmaninov Bogoroditsye Devo.
Series 2 starting 12 th April: The music is to be finalised, but will include Amanda McBroom The Rose and Mozart Ave Verum
For further information and to register for the Series 1 Workshops please email: hv@hertfordchoral.org.uk
Dates:  Monday 22nd February and 1st, 8th, 15th and 22nd March
Time:   5pm to 6pm with one hour of singing and a chance to socialise afterwards.
Cost: £20 for 5 workshops (recordings available if you miss a date), please email: hv@hertfordchoral.org.uk
Hertford Voices welcomes anyone who is interested to sing in a smaller choir, regularly or on a project basis.
Event date:
Monday, 22 February 2021 - 5:00pm

to

Monday, 22 March 2021 - 6:00pm