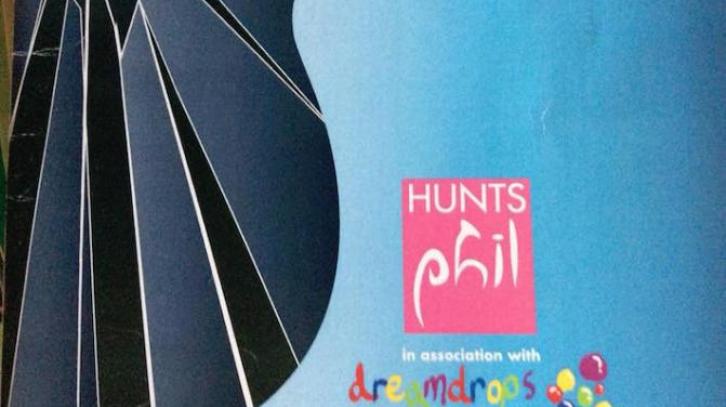 We all know that music can evoke a wide range of powerful emotions, and the Huntingdonshire 
Philharmonic Choral and Orchestral concert on March 10th aims to satisfy,  presenting an exciting 
programme featuring Romance, Tragedy and Fate.
Tchaikovsky :  Romeo and Juliet Fantasy Overture
Bach :  Magnificat in D major
Ravel :  Pavane pour une infante défunte
Brahms :  Tragic Overture, and Song of the Fates
We welcome back three of the talented young soloists who performed with us last October in 
Handel's Messiah - Jessica Smith, soprano, Robert Tilson, tenor, and Alistair Donaghue, bass - and 
they will be joined by Sara Champion, mezzo-soprano, who spent some of her childhood in 
Hemingford Grey.
Bjorn Bantock will conduct the concert, which takes place at Hinchingbrooke Performing Arts Centre, PE29 3BN starting at 7.30pm.
Box office 01480 375678
Event date:
Saturday, 10 March 2018 -
Ticket Prices:
Tickets are £14/12 [£7/6 Students/children] from 01480 375678, on the door, or by credit/debit card in advance from www.huntsphil.org.uk
Location:
Hinchingbrooke Performing Arts Centre, Hinchingbrooke School
PE29 3BN
Huntingdon
United Kingdom