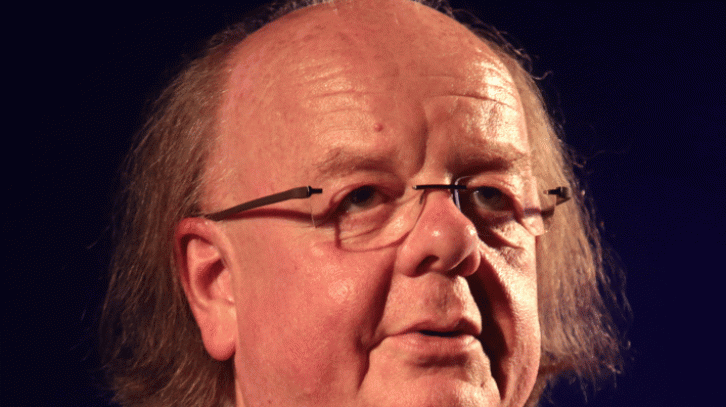 A concert for all the family, with the first half aimed at families with young children.
Programme:
Overture "Hänsel und Gretel" - Engelbert Humperdinck, from his opera of the fairy story with same name.
Peter and the Wolf - Sergei Prokofiev, narrated by "Game of Thrones" actor, Roger Ashton-Griffiths.
Interval
Symphony No.5 in C minor, Op.67 - Ludwig van Beethoven, probably the work in the whole classical repertoire with the most famous opening few bars!
Event date:
Saturday, 25 November 2017 - 7:30pm
Ticket Prices:
£8.00 (Seniors/Students £7) FREE for under 12s £17 Family (2 Adults and Children to 18) May be booked by contacting: secretary@middlewichconcertorchestra.org.uk or purchased at the door on the day of the concert.