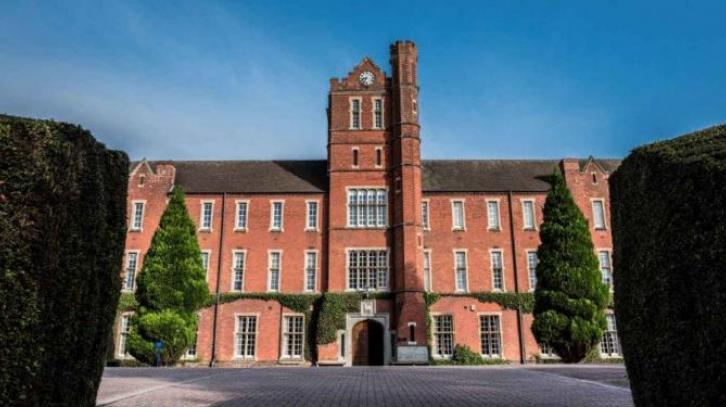 Music for Everyone's 2018 Summer School will be a wonderful opportunity to immerse yourself in quality music-making in a stimulating, friendly environment.
This year we are delighted that Trent College is hosting our Summer School. The excellent facilities, rolling parkland, excellent transport links and on site parking make this the perfect location for an inspiring musical experience.
This year we have chosen music inspired by 'The Americas'. From Sousa's Liberty Bell to Gershwin's Summertime, Eriksson's atmospheric To the Mothers' of Brazil to the moving last movement for soloists, choir and orchestra from Bernstein's masterpiece Candide. Add workshops and recitals given by top professionals and you have a wonderful three days of music making.
Workshop sessions will be led by Music for Everyone's artistic team: Angela Kay, Victoria Barlow, Gill Henshaw, Ellie Martin, Ann-Marie Shaw and Phil Smith. They will be joined by the highly talented professional choir Blossom Street, celebrated violinist Owen Cox and brass duo Simon Baker (Trombone) and Tim Thorpe (French Horn). Accomplished pianist, Richard Cox will be our repetiteur.
Event date:
Monday, 13 August 2018 - 10:00am
to
Wednesday, 15 August 2018 - 5:15pm
Ticket Prices:
Without lunch £95 With 2 course lunch £125