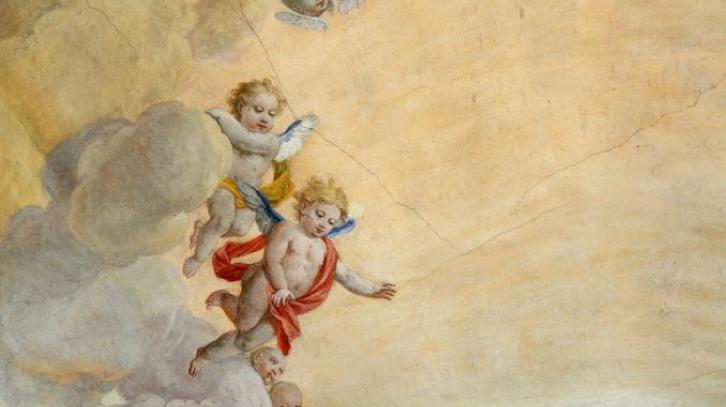 Whilst Handel's oratorio is widely regarded as the pinnacle of seasonal music, this concert focuses instead on the work of his librettist, Charles Jennens, whose brilliant biblical scholarship is recast in a new sequence of Christmas motets, anthems and carols. The concert will feature music by Finzi, Palestrina, Naylor, Byrd and Tavener, alongside more familiar favourites.
With Philippa Boyle (Soprano), Robert Davies (Baritone), Andrew Wells (organ), and Richard Bannan (Musical Director).
Bring your friends and family along for mulled wine and mince pies, join in the audience carols, and get the festive season off to a great start.
Event date:
Saturday, 9 December 2017 -
Ticket Prices:
£17, £15 (concessions), £5 (under 18s/students)