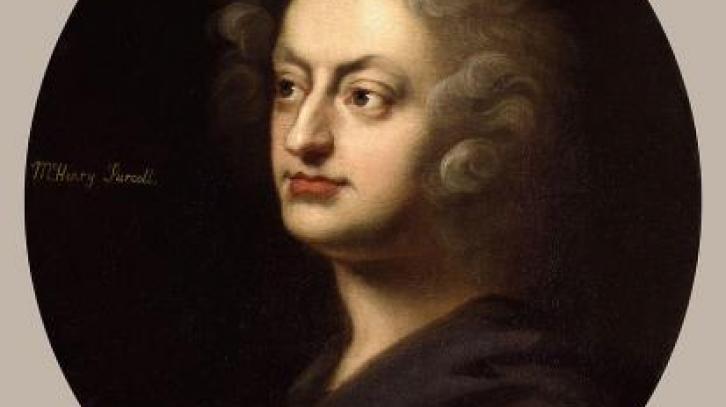 In September, the ensemble is led by Ben Sansom in a concert of music by Purcell, Lully and  Delalande which celebrates the French influence on Purcell's music.
The concert programme contains a suite from Purcell's "The Fairy's Kiss" and his Pavane in G. It also includes  a few movements from 'Cadmus & Hermione' by Lully and Delalande's 'Fantaisie ou Caprice que le Roy demandoit souvent' from the 'Symphonies pour les Soupers du Roy' 
Ben Sansom completed an MA Degree in Architecture at the Royal College of Art before crossing Kensington Gore to study Baroque Violin at the Royal College of Music with Catherine Mackintosh and Andrew Manze.
Since then his playing has taken him all over the world (Australia, Canada, Venezuela....) with many of the leading period-instrument orchestras (Gabrieli Players, Hanover Band, Sonnerie....) and exciting new chamber groups (Apollo & Pan, Denner Ensemble....).
Ben has broadcast as a soloist on BBC Radio 3 and France Musique, and plays a violin of 1710, made in the very heart of Paris (within a stone's throw of the Palais du Louvre) by one of the top luthiers of 18th-century France, Jacques Bocquay. 
Event date:
Sunday, 30 September 2018 -
Ticket Prices:
£11-15 Children under 16 have free admission.