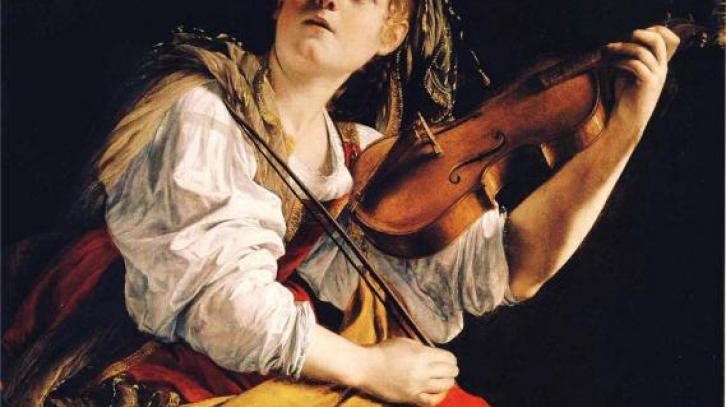 Julia Bishop joins the group as music director and soloist in a performance of virtuosic baroque pieces composed by Vivaldi, Geminiani, Locatelli and Corelli. 
Julia Bishop is a leading Baroque violin specialist. She was a member of The English Concert for six years, and has toured the world with most of the UK's leading period instrument orchestras. 
She has appeared as an orchestral leader and concerto soloist with the Gabrieli Consort, Brandenburg Consort, Florilegium, the Hanover Band and was a member of the Baroque group Red Priest.
Julia Bishop was taught baroque violin techniques at the Royal Academy of Music, London.
Ticket Prices:
£11-£15 Children under 16 have free admission.