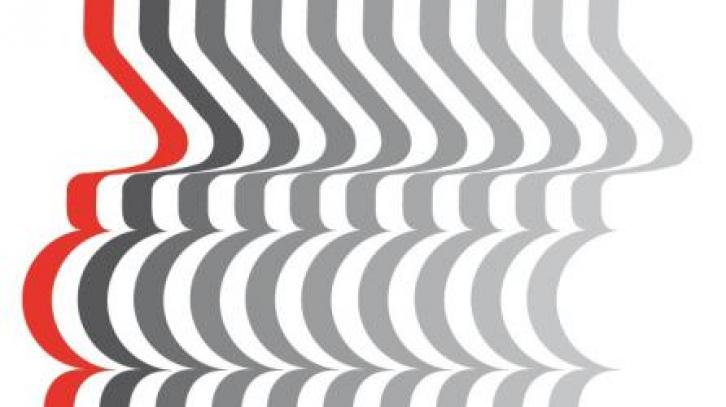 St George's Singers renowned Singing Day is going on line this year and you are invited to join members of the choir and their inspirational Musical Director Neil Taylor to rehearse and perform one of the most loved pieces in the choral repertoire, Faure Requiem.
This is a completely different Zoom singing experience. Like all choirs SGS had to cease all live activities when the pandemic arrived but it wasn't long before they were happily singing together again; by combining the wizardry of Zoom with the audio/video platform Bandlab and a great deal of in-house expertise, they managed to recreate the joyous feeling of singing in the midst of the choir. 
Why not come along and experience it for yourselves? This is a golden opportunity to sing not only your own part but also all those lovely tunes that other sections of the choir normally have and even sing any or all of the solos! The event is free of charge but you are invited if you wish to make a donation to the charity Help Musicians through the Just Giving page set up by the choir. 
Event date:
Saturday, 27 February 2021 - 9:30pm