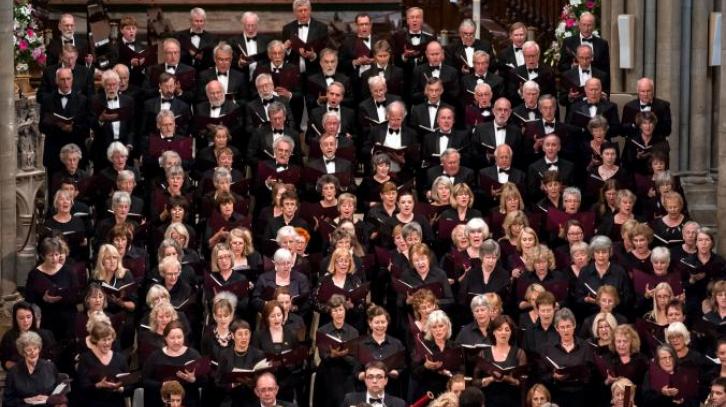 Truro Choral Society returns to Truro Cathedral to perform Mozart's Requiem, conducted by Martin Palmer and accompanied by members of Truro Symphony Orchestra and Truro School Chamber Orchestra.



One of the most popular choral works, it is as renowned for the details surrounding its completion following Mozart's death at 35 as it is for his genius that shines through the music nevertheless. Moving, stormy, graceful and, at times, terrifying with its drama, its power is complete. Joining the choir and combined orchestra are the hugely talented soloists Bethany Williams (soprano), Louise Gerth (alto), Toshi Ogita (tenor) and Jacob Dennison (bass).



Also part of this superb Mozartian programme is his beautiful Flute Concerto, with Katie Shaw as soloist, and excerpts from The Magic Flute, his glorious and enchanting last opera, written at the same time as the Requiem.

 
Event date:
Saturday, 10 March 2018 - 7:30pm