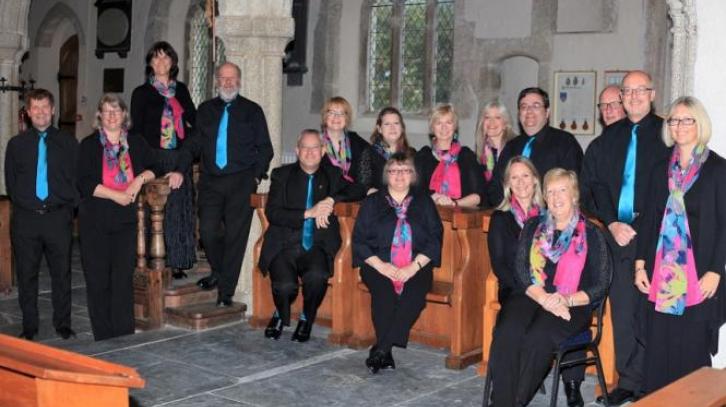 Sung by Viva la Musica and conducted by Simon Lumby.
Soloists: Nick Bouckley – soprano; Catherine Griffiths – alto; Robin Morton – tenor; Andrew Randall – baritone.  With Michael Overbury – piano and organ; Philip Robinson – piano.
Featuring three of the greatest choral works of the classical era: Mozart's Requiem, Haydn's Insanae et vanae curae & Te deum No 2 in C major. 
Showcasing the sparkling piano duet (four hand) arrangement of Mozart's Requiem by Carl Czerny, pupil of Salieri, Hummel and Beethoven,  piano teacher of Franz Liszt and a great admirer of Mozart (whose death occurred the year of Czerny's birth).
Event date:
Saturday, 5 October 2019 - 7:30pm
Ticket Prices:
Tickets £12.50 (£10 students, under 16s free) Available on the door on in advance. www.vivalamusica.org.uk
Location:
Stoneygate Baptist Church
LE2 3ND
Leicester
United Kingdom