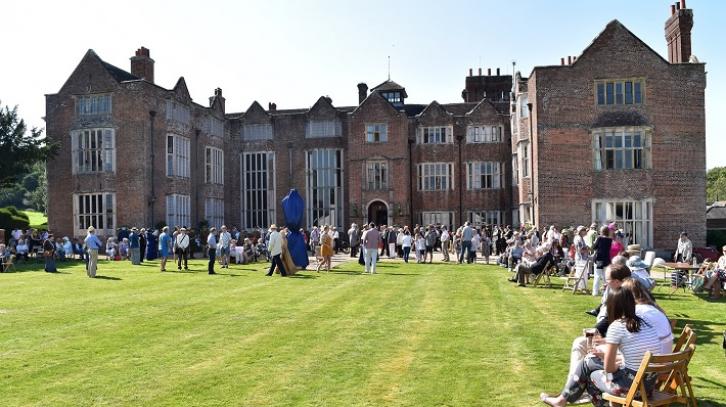 In a continuing climate of funding cutbacks, many charitable organisations are finding it very difficult to maintain income streams. We all know that fundraising is a challenge - even for the biggest charities - and that is where Vivace! can help.
During the last two decades, Vivace! has raised well over £100,000 for Sussex charities of all sizes. We are a mixed 'a cappella' choir based in Ditchling. In order to promote our choir and its ethos, we are holding a 'Summer's Evening Concert' on Saturday 3rd August 2019 at the beautiful location of Danny House in Hurstpierpoint. The grounds will be open from 5.45pm if you wish to bring a picnic to enjoy before the concert which will take place at 7.30pm in the historic Great Hall.
It should be a memorable evening - tickets are £12.00 and will be available from mid June. To reserve your tickets please phone Sharon Flower on 07900 698751 or email: sharon.c.flower@btopenworld.com.  Tickets will also be available from the office of Estate Agent, Marcus Grimes at 151, High Street,  Hurstpierpoint.
We look forward to seeing you!
Event date:
Saturday, 3 August 2019 -