Barcarolle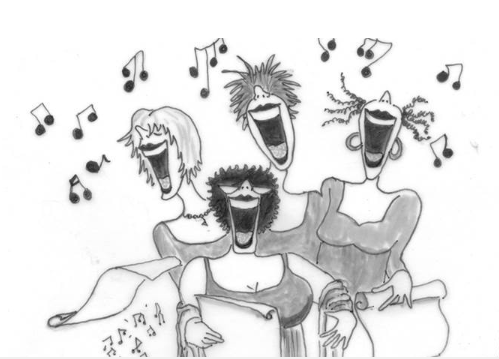 ​​We are an international group of women in central London who love singing, friendship and fun.
Whether you are an experienced singer looking for new musical challenges, or someone who wants to give singing a try for the first time, Barcarolle is for you.
Comprising two choirs, Barcarolle offers something to suit all musical tastes and ability levels. Both choirs are led by acclaimed choir trainer Sam Evans. His engaging and energetic style will have you raising the roof in no time at all! We perform two concerts every year and organise two workshops too.

Website

Post code

Type

Sub-type

Size

Repertoire
Other:
Modern/contemporary classical, Jazz/big band/swing, Folk/traditional, World music