Charnwood Voices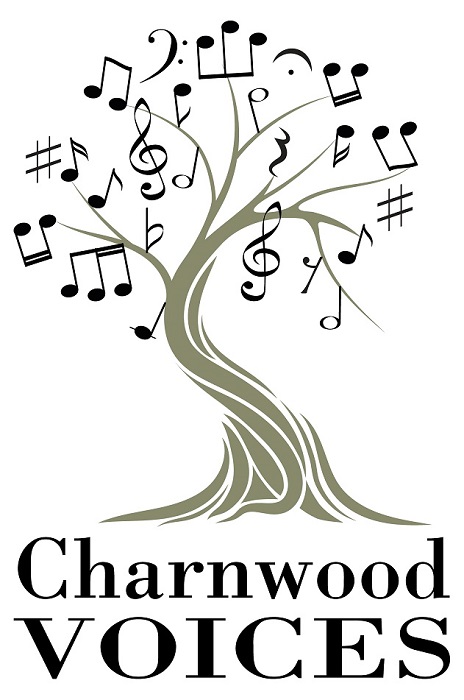 Charnwood Voices, formerly Shepshed Singers, is an auditioned SATB choir of some 45 voices based in Charnwood, Leicestershire. Founded in 1977, the choir has gained a well-deserved reputation for performing neglected and unfamiliar music as well as better known and popular pieces, both sacred and secular.
We rehearse weekly throughout most of the year and aim to achieve a high standard in both performance and presentation. Most of our work is a capella although we do also perform larger works with an orchestra. Past performances have included Handel's Joshua, Hovhaness' Magnificat, Duruflé's Requiem, Michna's St Wenceslas Mass, Britten's St Nicolas, Karl Jenkins' Requiem and Mendelssohn's Elijah. Every two years we go on tour, either to continental Europe or in Britain. As a choir we have competed in music festivals and, in addition to our own concerts, we are available for weddings, Christmas functions, and social or fund-raising events.
Our Musical Director is Nicholas Scott-Burt, who has conducted the choir since September 2015.

Website

Post code

Type

Sub-type

Size

Repertoire
Other:
Modern/contemporary classical