City of Oxford Silver Band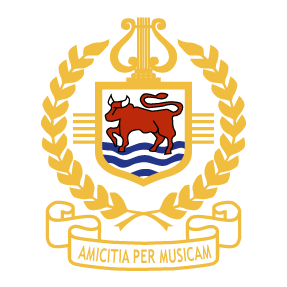 COSB is Oxfordshire's oldest Brass Band. We meet every Monday at our band hall in Oxford. Whether you are an experienced musician or an absolute beginner you'll find COSB a welcoming, fun, and challenging environment. So, if you are interested in joining a band get in touch!
We play fetes, concerts, private functions and contests all year round. We've been training new players and performing for over 125 years.

Website

Post code

Type

Sub-type

Size

Repertoire
Main:
Other - please specify