newChoir Oxford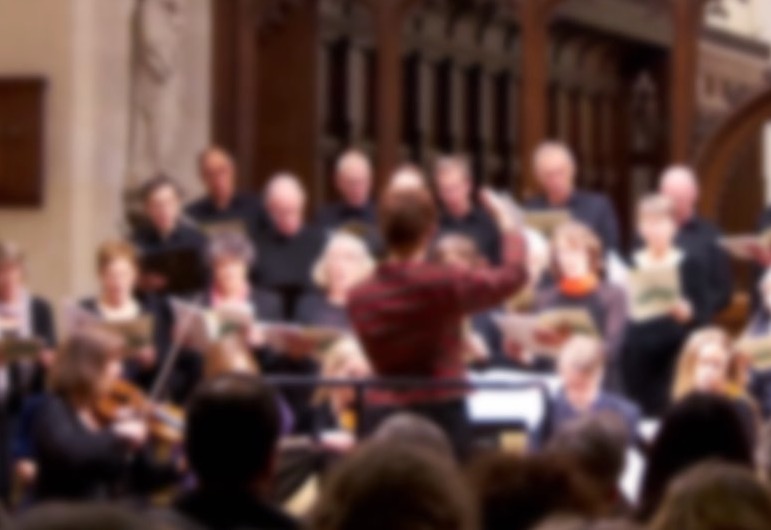 newCHOIR performs a wide repertoire of music from early music to works by 20th and 21st century composers. The selection of music for each concert typically includes some lesser-known pieces alongside established classics. newCHOIR welcomes enquiries from competent singers with choral experience who can offer:
* reasonable sight-reading ability
*willingness to work on the music between rehearsals
*regular rehearsal attendance (normally a minimum of six out of eight evening rehearsals, plus the afternoon rehearsal on concert day)
*commitment to the choir and its development
Please see our website to get in touch and find out more!

Website

Post code

Type

Sub-type

Size

Repertoire