Sussex Chorus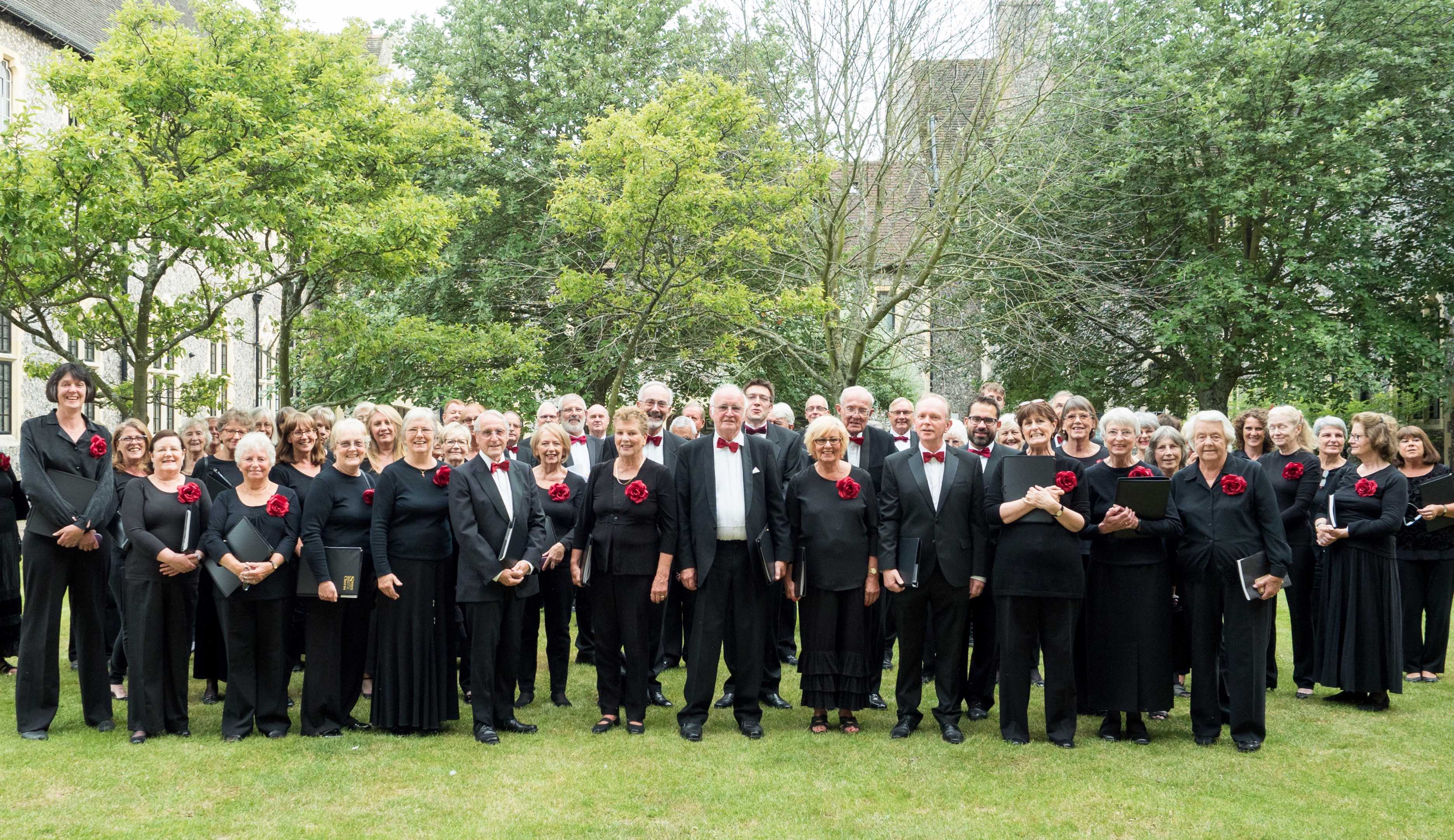 Sussex Chorus is a large mid-Sussex choir with a long-standing reputation for high quality performances, usually at venues in or near to Burgess Hill. We welcomed a new Director of Music, Jack Thompson, in January 2019 and with his enthusiasm, humour and appetite for great quality, we've been enjoying rehearsals and delivered some great concerts.
During our first year with Jack we tackled a broad repertoire that included Haydn's Creation, a French flavoured concert with Duruflé, Vierne and Fauré and - with the composer himself at the piano - Will Todd's fabulous Mass in Blue. Moving into 2020, Bach's St John Passion is the performance in March and the Summer concert in June has a strong American theme. More on our website as the programme evolves!
New singing members are always welcome and will be joining a very friendly choir where members are supported to improve their singing technique, prepare to concert standard and then enjoy the thrill of performing. Talented soloists and orchestras help to make concert days really special.
We rehearse in term time on Monday evenings in Burgess Hill and here is more information and details of how to get in touch on our website www.sussexchorus.org

Website

Post code

Type

Sub-type

Size

Repertoire
Other:
Classical, Modern/contemporary classical