Yorkshire Wind Orchestra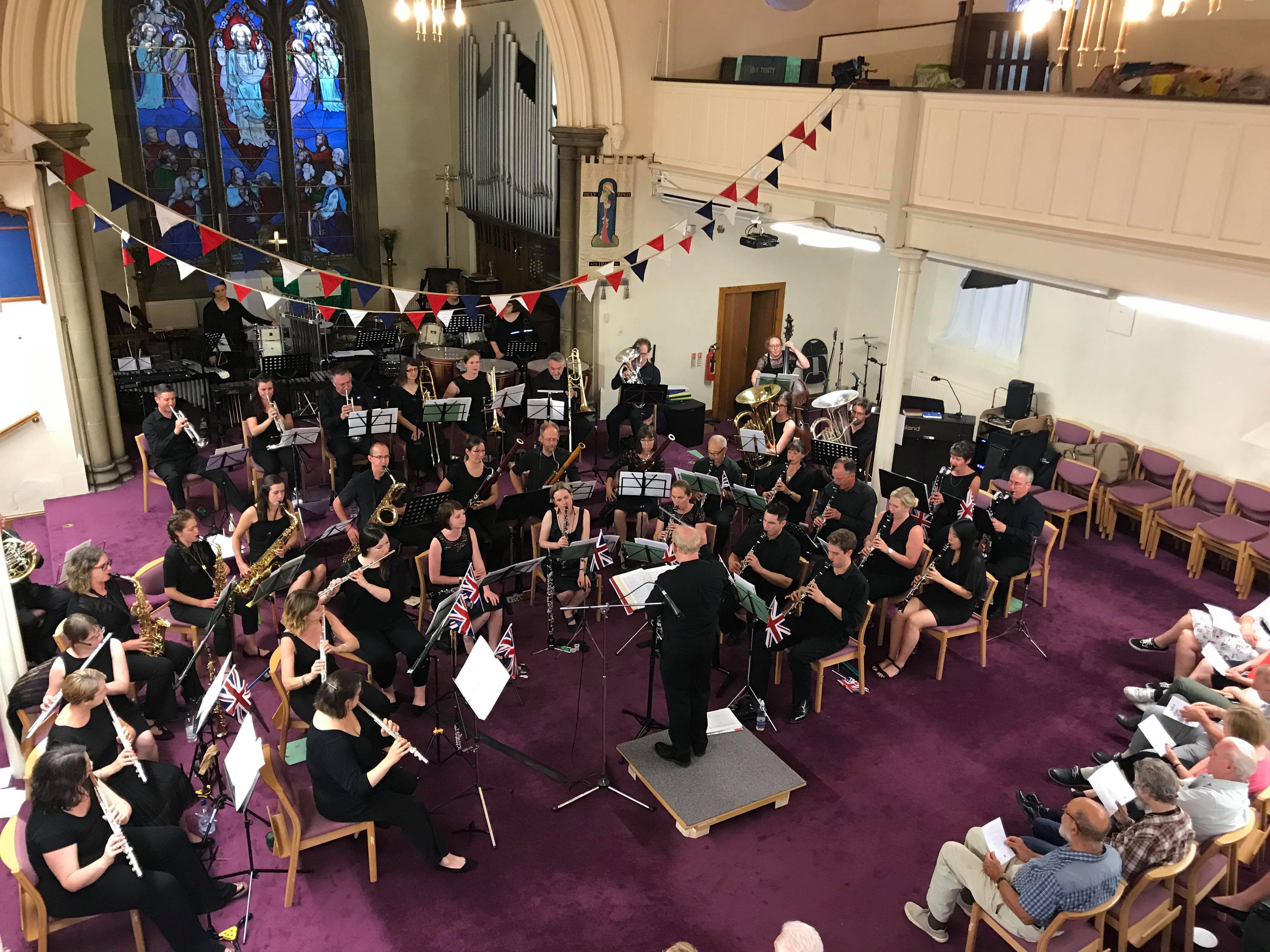 Yorkshire Wind Orchestra is a quality wind ensemble made up of players from throughout the Yorkshire region. Many of the YWO players are professionally engaged in music; some primarily as performers, others as instrumental teachers in Yorkshire. Students and dedicated amateurs are also valued performers who make the Yorkshire Wind Orchestra a truly regional ensemble.
Musical Director and Conductor, Keiron Anderson, joined the group in 1995 and his programme of development has been a major contribution to the current level of excellence and the way in which the YWO perform today.

Website

Post code

Type

Sub-type
Wind Orchestra/Concert Band

Size

Repertoire
Main:
Modern/contemporary classical