Rediscover some of Britain's loveliest places and the joy of singing on a UK music tour with our corporate member, Club Europe.
Making Music members receive an exclusive £500 discount for any group booking their first tour with Club Europe. The tour can take place in 2019 or 2020. 
At Club Europe we agree with Elizabeth Bennett in Jane Austen's Pride and Prejudice who, when she visits Derbyshire, exclaims: "What are men to rocks and mountains?"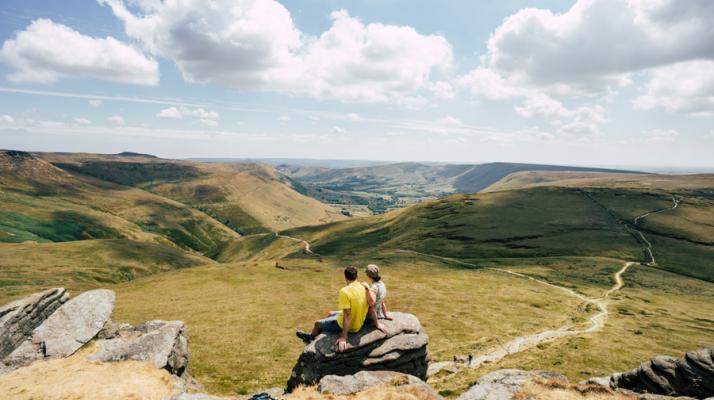 It really is a glorious county with so much natural beauty as well as great opportunities for visiting ensembles. 
That's why Club Europe have launched a new music tour to Derbyshire and the Peak District. The county is home to much music-making and many ensembles. In particular, this region is firmly routed in the brass band tradition. There's so much interest in attending concerts, and there are a great many venues of all types from which to choose. Where possible, Club Europe try to combine concerts with local groups. Find out more about our music tour to Derbyshire and the Peak District here.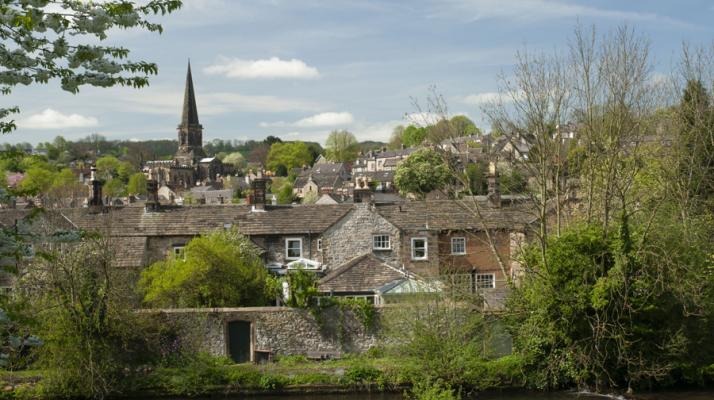 You don't have to go abroad for your next music tour
If you're looking for a close to home destination for your next tour, put your passport away! The UK has so much to offer music ensembles: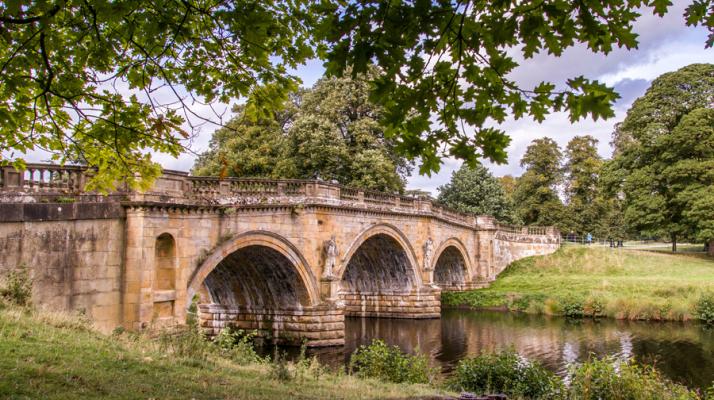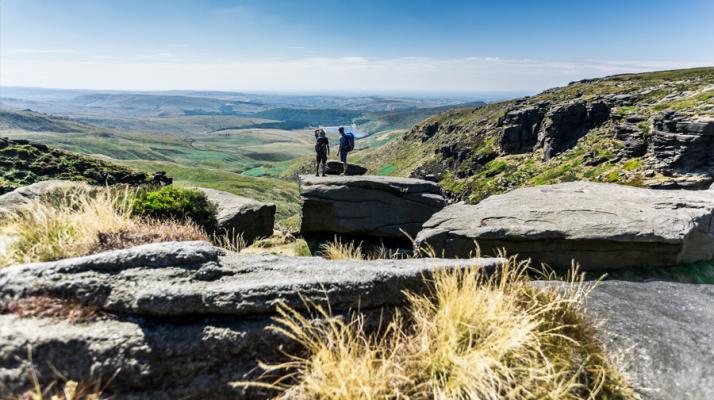 Find out more about all Club Europe UK music tours. Or call them on freephone 0800 496 4996.