Corporate member, Club Europe Music Tours invite you to join in on a trip to Hungary.
Club Europe's team are going on a familiarisation trip to two beautiful towns in the wine-tasting regions of Eger and Tokaj in Hungary and would love you to join them. The trip will take place on Friday 18 – Sunday 20 October 2019 and costs £90, which will be refunded if you book a choir tour for your group.
This is a great opportunity to 'try before you buy' to see what this lovely destination can offer your choir.
Tokaj, lying in the rolling hills of the north east of Hungary, is the capital of its own historic wine region. One of the best-known Hungarian towns after Budapest, it was listed as a World Heritage Site along with the Tokaj-Hegyalja Wine Region in 2002. Eger, a beautiful town with over 1,000 years of history, produces the magnificent Bulls Blood red wine and holds a variety of wine festivals that draw wine-lovers from far and wide.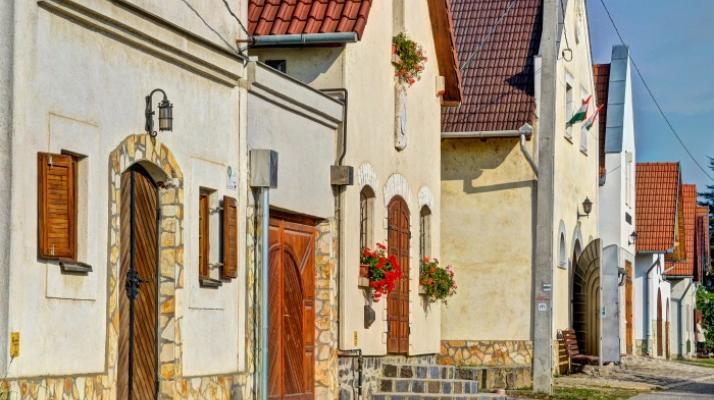 With a wealth of beautiful churches and other performance spaces, the Tokaj and Eger region is ideal for choirs looking for somewhere that offers a fantastic mix of concert, excursion and relaxation opportunities, creating a varied and exciting tour for their members.
The details
The two-night trip is £90 per person. This includes your flights (from most London airports – please ask about alternative departure points), transport in Hungary, half board accommodation and visits.
Register your interest 
Call Club Europe on Freephone 0800 496 4996 or email lucy.s@club-europe.co.uk, who would be happy to tell you more about this exciting trip. Find out more about other Club Europe choir tours.
You don't have to go abroad for your next music tour
If you're looking for a close to home destination for your next tour, put your passport away! The UK has so much to offer music ensembles: