Corporate members Club Europe introduce their new Choral Retreats in Italy
After working with choirs for many years, one thing stands out to us at Club Europe Music Tours - choir members love spending that extra time together, getting to know each other better through relaxation and performance and forming memories they can share for years to come. So we've come up with a wonderful way to combine all these elements by creating our Choral Retreats in Italy.
A Choral Retreat, simply, is an opportunity for your choir to enjoy time together, in beautiful surroundings. We've discovered a historic and sumptuous villa in the region of Friuli Venezia Giulia, set in glorious grounds and with wonderful food and facilities that makes the perfect base for a Choral Retreat. You'll have rehearsal facilities on site, so that you can enjoy your Choral Retreat as an opportunity to work on material, perhaps preparing for a future concert or simply trying out new works, just for fun.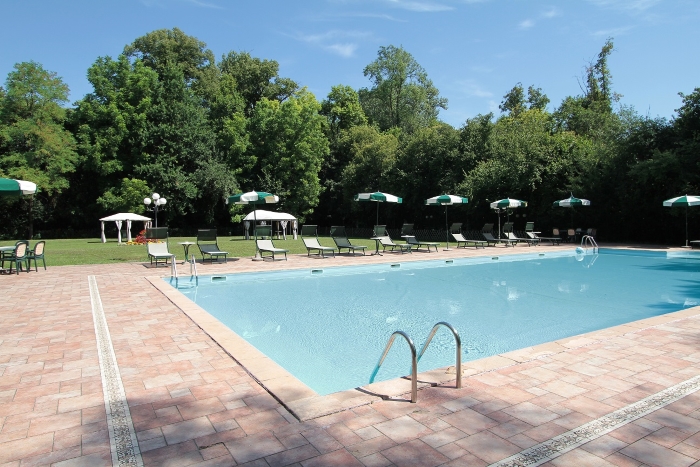 Or you can sit by the pool with a drink in your hand, wander around the gardens or enjoy an in house cooking class or game of tennis. There are plenty of wonderful places to visit, too; Venice and Treviso are a short drive away.
Of course, you may want to give a concert performance in a local town during your stay. If so, there'll be plenty of opportunities, where the audiences will be genuinely enthusiastic as well as ample.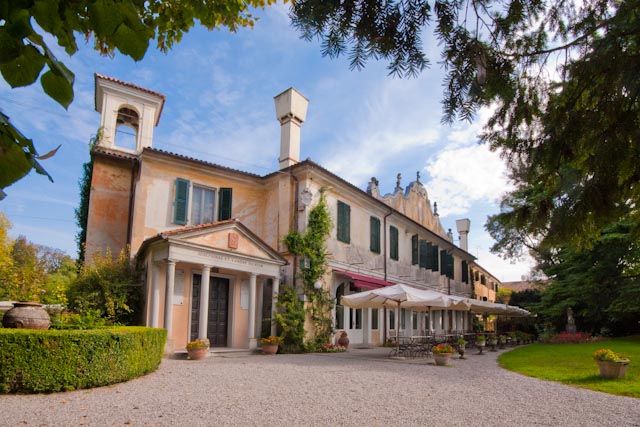 If you think a Choral Retreat would appeal to your choir, give our friendly music team a call on Freephone 0800 496 4996 or drop us an email at travel@club-europe.co.uk. Or you can visit our website www.clubeurope.co.uk/music-tours  and make an enquiry online.