Club Europe introduce a new easy-to-reach French destination for your next choir tour. 
L'Aisne in North East France is a little-known gem in the Hauts-de France region, criss-crossed from east to west by the beautiful Aisne River. Surrounded by Nord, Somme, Oise, Ardennes, and Seine-et-Marne, it also borders Belgium to the northeast and offers a wealth of sight-seeing opportunities to visiting choirs as well as wonderful venues.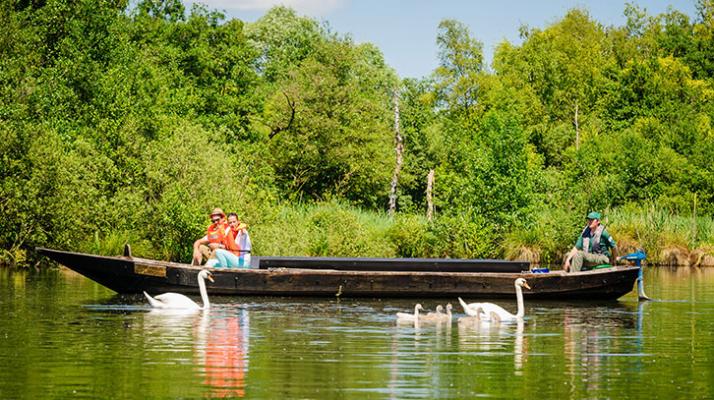 There are lots of unique performing opportunities for a choir tour in L'Aisne: you could do a cathedrals tour, involving Amiens, Soissons, Laon and St Quentin; we can arrange for you to perform at a special event such as a memorial service in a cemetery and even meet the local mayor! Or, you could pair up with a local choir for a joint concert.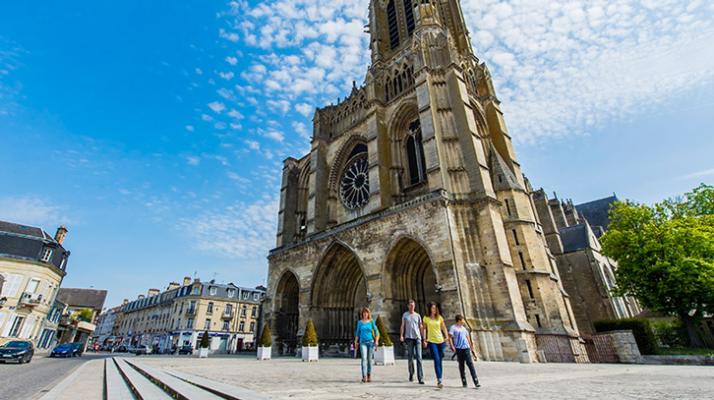 Our choirs will stay in either St Quentin or Laon in hotels such as Hotel Kyriad; both are lovely cities with lots of shopping, bars and restaurants to explore in your free time. L'Aisne is only two and a half hours from Calais so this would make a great long weekend trip.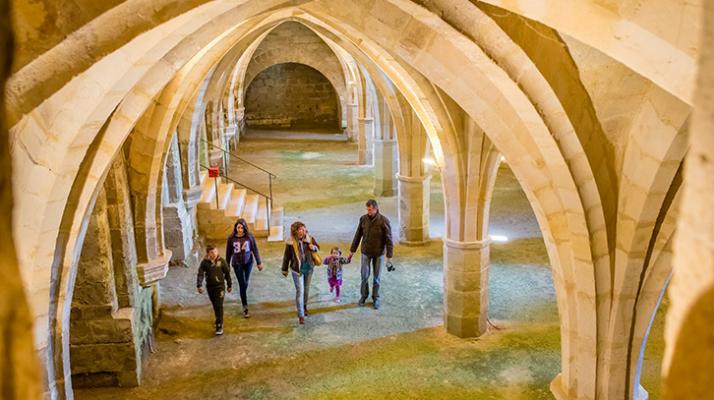 Some highlights of your choir tour to L'Aisne could include:
A visit to a Champagne 'cave'
Visits to many significant WW1 and WW2 sites
Explore Laon, set high on a ridge, with its magnificent cathedral and medieval streets
A guided tour of the amazing Caverne du Dragon, a complex of caves where the Germans held the frontline during WW1
Explore St Quentin: see the cathedral and have a tour right to the top, where you can see the internal structure of the cathedral itself; visit the Town Hall where some of the rooms were redone in Art Deco style, after it was destroyed in WW1
Go to Tergnier to visit the Museum of the Resistance where there are lots of WW2 displays as well as a moving exhibition about the transportations to prison camps, including Dachau
Visit Amiens and see its incredible cathedral
 
For more information about Club Europe choir tours to L'Aisne, call their music team on Freephone 0800 496 4996. Or visit their website find out more about their choir tours. 
Club Europe is offering a special discount of £500 for Making Music member groups booking their first tour with the company.