A number of individuals who have made an outstanding contribution to music have been recognised in the 2018 New Year Honours List and we're delighted to once again see several familiar names from Making Music member groups and partner organisations - many congratulations to you all!
David Temple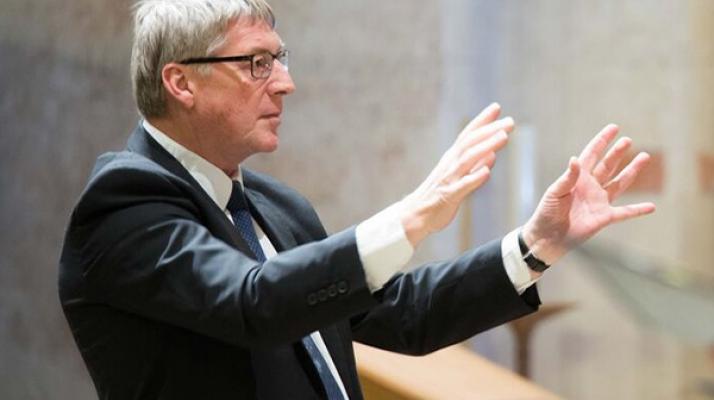 Photo: David Temple Credit: Debbie Ram
David Temple, musical director and one of the founders of Making Music member Crouch End Festival Chorus (CEFC), was awarded an MBE (Member of the Order of the British Empire) for services to music. A self-taught singer who sang under conductors such as Sir Georg Solti and Sir Adrian Boult, David's repertoire includes a large number of commissions and he has also prepared CEFC for concerts under conductors such as Esa-Pekka Salonen and Ennio Morricone. David is also music director for member group the Hertfordshire Chorus, and works as a guest chorus master with the BBC Symphony Chorus.
Jennie McGregor-Smith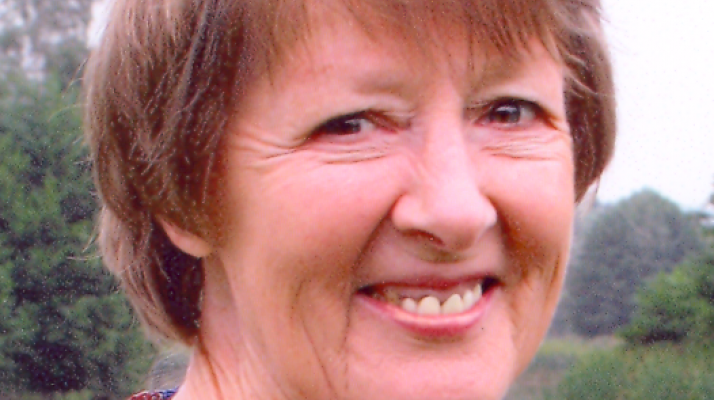 Jennie McGregor-Smith was awarded the Medal of the Order of the British Empire (BEM) for services to the community in Bromsgrove, where she was involved in music promotion with the Bromsgrove Concerts, Finzi Friends (Making Music members) and English Song at Tardebigge. Jennie has also been a director and committee chairperson for the National Federation of Music Societies (Making Music's former name). She helped found the Concert Promoters' Network – the precursor to our key publication, the Selected Artists Guide, which gives our groups the chance to work with up and coming professional musicians.
Geoffrey Keating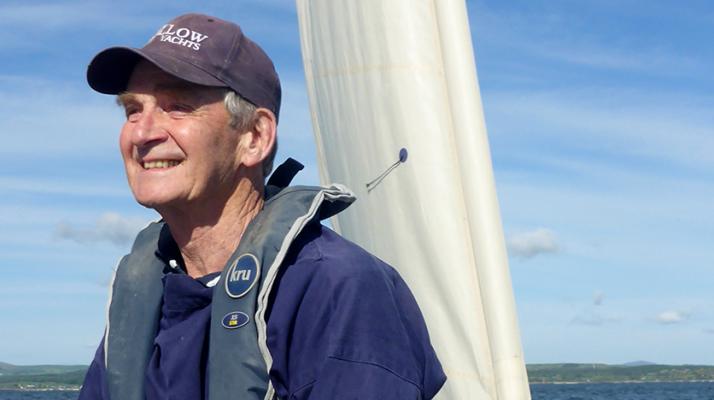 Geoffrey Keating, founder and conductor of member group the Solway Sinfonia, was awarded a BEM for services to music and charity in Dumfries and Galloway, marking a happy end to the group's 20th anniversary celebrations. Among many activities in the community, the orchestra puts on a concert in support of a local charity or local branch of a national charity every year, such as 'Music in Hospitals', Marie Curie, Macmillan Cancer Care, Save the Children, Galloway Mountain Rescue Team, St John Hospital Car Service, Peter Pan Moatbrae (the Scottish children's Book Centre) and Action Research.
Margaret Harvie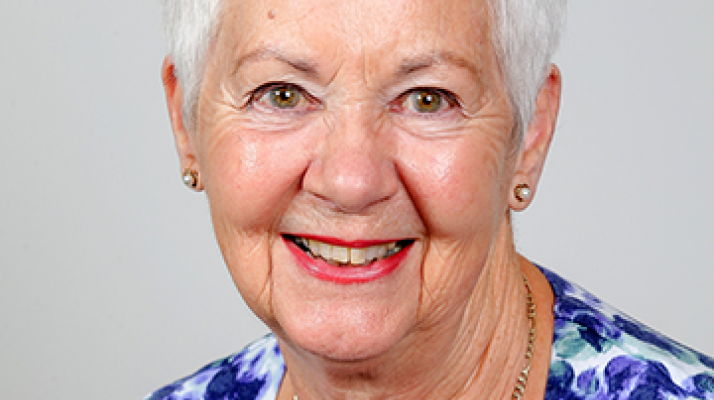 Margaret Harvie, who has been rehearsal accompanist for the Dumfries Choral Society since 1975, was awarded a BEM for services to music in Dumfries and Galloway. She is also the organist of Irongray, Lochrutton and Terregles Church and has been accompanist to the Dumfries Male Voice Choir and the Dumfries and District Competitive Music Festival. As an accompanist to the Dumfries and Galloway Chorus and in a similar role with the former Dumfries and Galloway Arts Festival Chorus, she has worked with internationally renowned conductors such as Christopher Seaman and Takua Yuassa.
David Wilson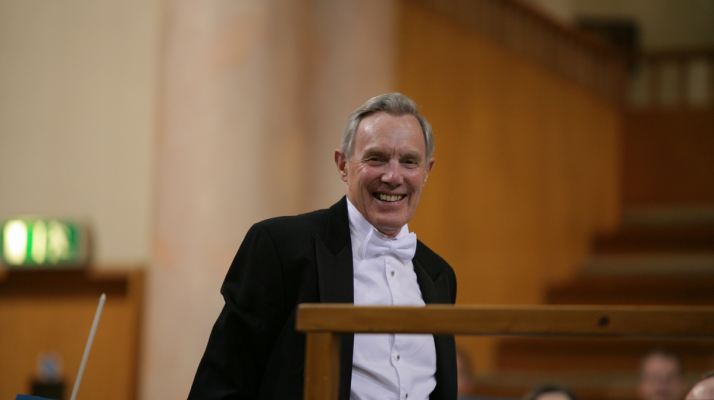 David Wilson, conductor and director of member group Slough Philharmonic Orchestra, has been awarded a BEM for services to music and young people. He has guided the Slough Philharmonic Society as a whole (orchestra and chorus) since 1959. As well as conducting and coaching many other organisations, he was director of music at Ranelagh School where he built up a thriving music department with a strong choral tradition, and a number of his pupils have become well-known professional musicians. He is a professional bassoonist, an organist, a pianist, and continues to coach students.
Nigel Tully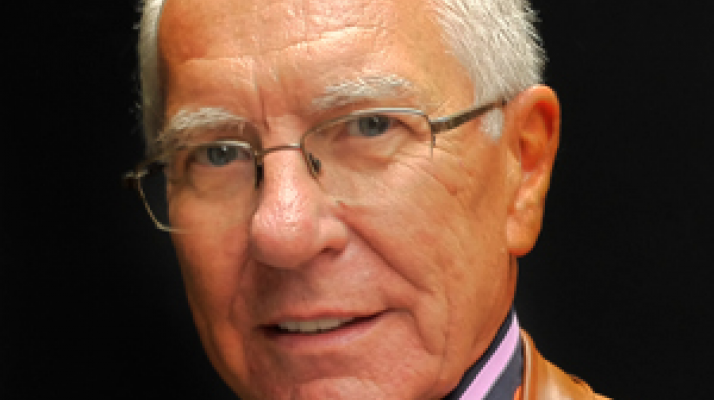 Executive Chair of the National Youth Jazz Orchestra (NYJO), Nigel Tully, who has worked in partnership with Making Music on many occasions, has been awarded an MBE for services to music. The award was made in recognition of Nigel's long-standing commitment to music, not only through his work at NYJO, but also more than 50 years leading his band The Dark Blues, and his contributions to the Worshipful Company of Musicians, where he was Master in 2002-2003, and helped found the jazz committee of which he is still vice chairman.
If you're thinking about getting national recognition for your musicians, see how to nominate them for an award on the government's website.