New Corporate Supporter Function Central is a London-based music agency offering live bands, musicians and DJs for hire for weddings, parties and corporate events
The agency seeks out exceptional UK talent, providing them with a platform to reach an audience of potential private clients - from brides and grooms, to event planners and PAs.
Founded by Mike Ausden and Ali Lion in 2008, the roster initially comprised only two bands (the directors' own), but has since grown to include over 700 artists in all genres, based throughout the UK. 
These range from rock, pop and soul function bands for after-dinner dancing to acoustic, jazz and classical acts for afternoon and early evening events.
All acts applying to join the roster are hand-picked and vetted to ensure they reach strict standards of reliability, punctuality and courtesy, for the best client experience possible. They must also be highly trained musicians and charismatic entertainers. 
Many of the agency's acts are up-and-coming young bands and musicians looking to finance their original projects with private event work. For bands of limited means, the agency offers an investment programme, paying for photo and video shoots, and recording sessions to help kick-start their career in music.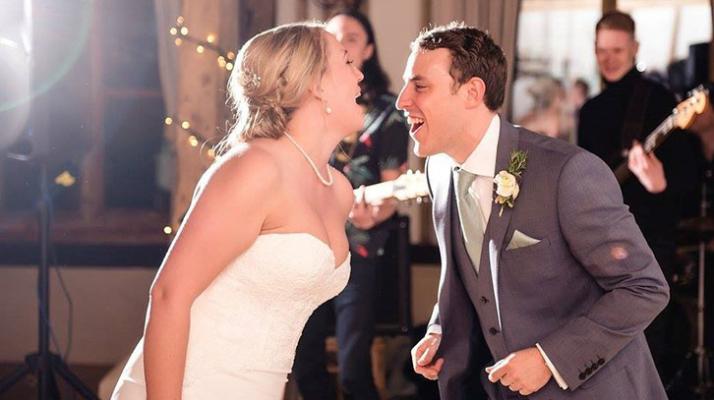 Find out more about Function Central on their website
Email info@functioncentral.co.uk or phone on 0333 242 0560 to speak to their live music experts
Follow Function Central on Facebook / Twitter / Instagram / YouTube