If you struggle to put together posters for your concerts, we've created these templates in Word to help you on the way.
All the elements (text, colours and images) can be edited and amended, so you can simply change the text to suit your concert, or use just these layouts as a basic starting point from which to make something much more tailored to your concert. If these are useful to members we'll keep periodically adding more templates, so let us if you have any suggestions.
Want more flexibility?
Although Word (and Apple's equivalent, Pages) can be a useful way to put together posters, if you are looking for something that allows you the freedom to be more creative, we'd suggest:
Easy/intermediate: Free online programmes - there are several online tools that allow you to pick from pre-built templates (some of very high quality), tweak them as you like and then download them to print. We think Canva is one of the best of these.
Advanced: Professional programmes like InDesign or Photoshop - very powerful and have masses of tools allowing you to come up with something really original, but are also expensive to buy and take time to learn how to use
Looking for tips?
If you're looking for advice on how to come up with an effective design for your poster, have a look at our guidance: Top 5 tips for designing posters.
Poster templates
Click on the image or the button below to download the template in a Word doc format.
Generic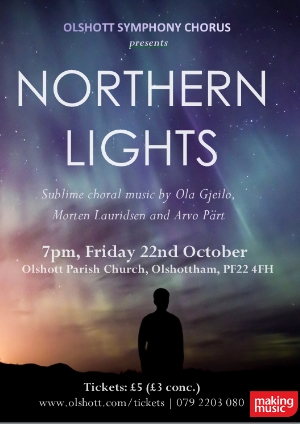 Generic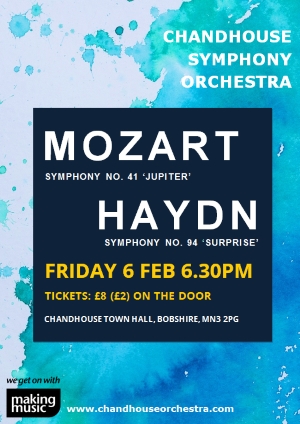 Generic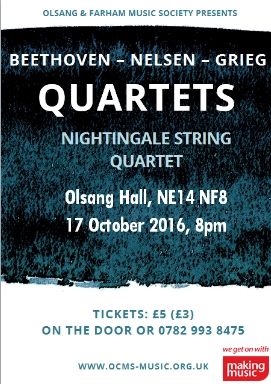 Generic (promoter)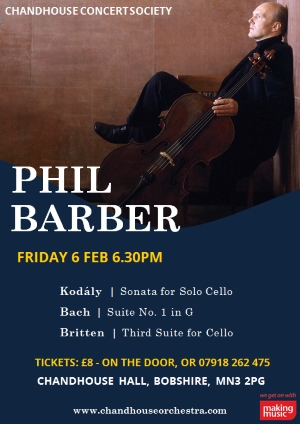 Generic (promoter) with fade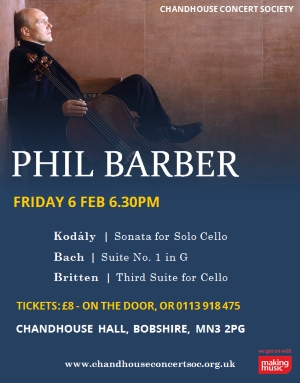 Generic - with image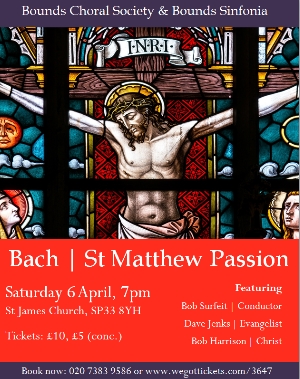 Spring concert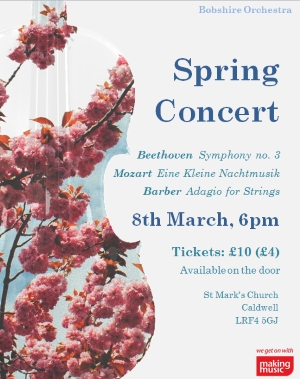 Remebrance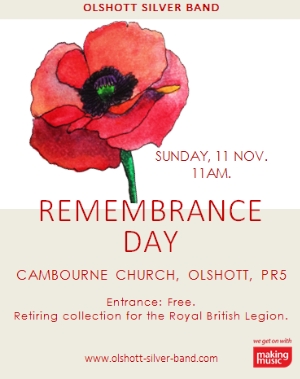 Remembrance 2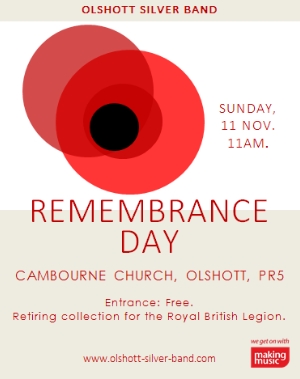 Winter - generic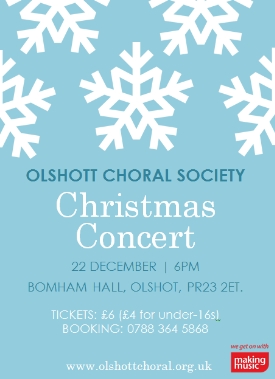 Christmas - strings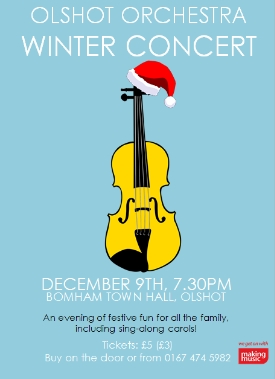 Christmas - brass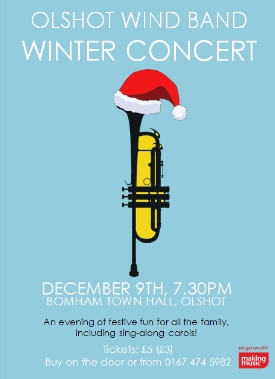 ---
We hope you find this Making Music resource useful. If you have any comments or suggestions about the guidance please contact us. Whilst every effort is made to ensure that the content of this guidance is accurate and up to date, Making Music do not warrant, nor accept any liability or responsibility for the completeness or accuracy of the content, or for any loss which may arise from reliance on the information contained in it.