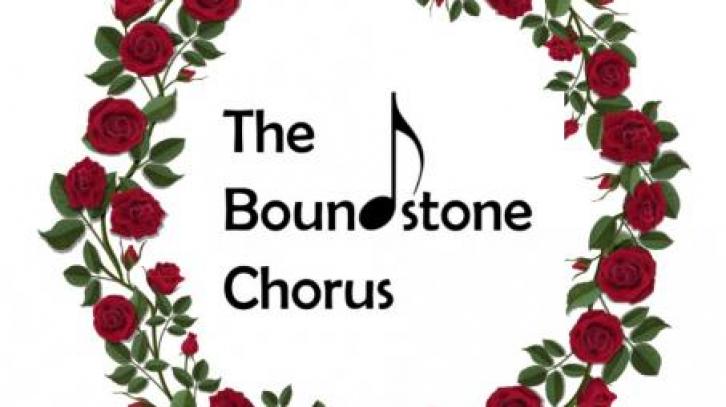 A musical based on the lives and experiences of the plague village of Eyam is being revived for one special performance.
The Boundstone Chorus will lead an intergenerational community performance of "Catherine of Eyam", originally created twenty years ago at Boundstone Community College by Tom Brown and Aedan Kerney but now being revived and rewritten as a community musical.
The musical traces the fortunes of Eyam in Derbyshire. Plague came to Eyam in some cloth from London and the village responded by choosing the radical solution of settling the differences which had broken the village during the Civil War, uniting to enforce a quarantine to stop the plague spreading to the surrounding area, changing their whole life-style and following the inspirational leadership of Rector's wife Catherine Mompesson who herself was one of the final victims of the plague. 
The leading role of Catherine will be played by Annabel Venn, a trained actress and Head of Drama at Sir Robert Woodard Academy. Miss Venn will appear alongside some of her students who will use drama to link the experiences of the 17th century Eyam villagers to those in modern times dealing with deadly epidemics such as Aids/HIV, Ebola and Zika which have a massive impact on the whole fabric of society.
The performance has received generous financial support from Adur and Worthing Trust's Small Commission fund and from West Sussex County Council through their small grants scheme. Their support has enabled the professional printing of the words and music and musical accompaniment by an eleven-piece band.
Event date:
Sunday, 11 June 2017 - 7:30pm
Ticket Prices:
Centre £10, Sides £6, Under 16s £3