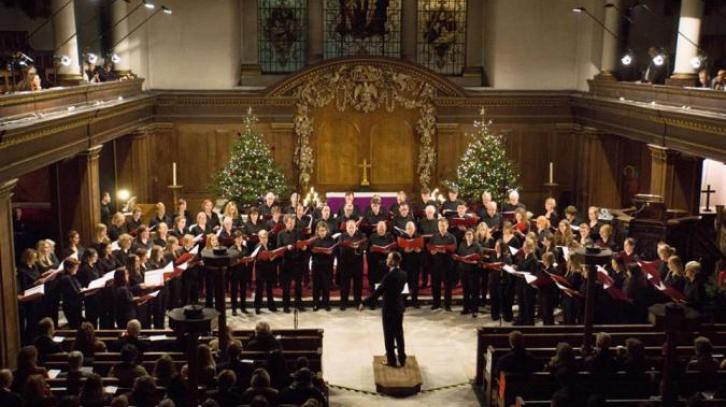 The London Oriana Choir is visiting Bristol to perform a Remembrance Day concert on Saturday 11th November and entrance is free.
In an evening devoted to thanksgiving and remembrance of the fallen, the centrepiece of the concert is the popular Fauré Requiem but we will also be performing a variety of other works by primarily British composers, including James MacMillan, John Tavener and Rebecca Dale (our current composer in residence), as well as the Renaissance Spanish composer.
We will also be singing a piece called These Things Shall Be written by Bristol-born composer Ailsa Dixon who sadly passed away in August this year at the age of 87. This forms part of the choir's five-year project called five15 to promote works by female composers. We first performed this particular piece in July at our annual five15 concert at the Cutty Sark in Greenwich when we were lucky enough to meet Ailsa and her family.
Event date:
Saturday, 11 November 2017 -