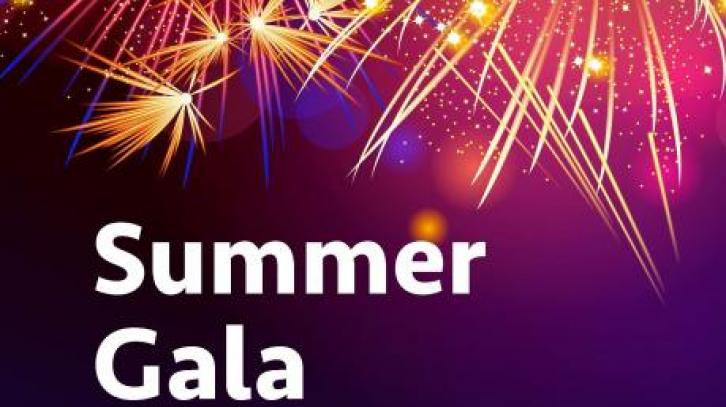 Hertford Choral is a friendly choir of mixed ages with over 130 singers (soprano, alto, tenor and bass) bringing top quality music to Hertford. We rehearse on Tuesday evenings at The Sele School in Hertford, directed by Derek Harrison, who enjoys pushing boundaries and devising choral concerts of wide-ranging repertoire.
Our Summer term starts on Tuesday 23rd April 2019 when we will be rehearsing Verdi's Requiem for our 80th anniversary Gala Concert at All Saints', Hertford on Saturday 29th June 2019. Professional orchestras and soloists of the highest calibre are a feature of each concert and, where possible, they are locally sourced from the rich pool of musicians in and around East Herts.
Our Tuesday rehearsals start at 7.30pm and end at 9.45pm with a short break for refreshments and catch-up between members.
There is no audition to sing with us, and we are always pleased to welcome anyone interested to rehearsals. We have a taster fee of £20 so you can try out Hertford Choral and see if you like singing with us, and our Spring Workshop is open to all singers.
Please see our website www.hertfordchoral.org.uk for more details, or email us direct: membership@hertfordchoral.org.uk
Event date:
Friday, 1 March 2019 - 7:30pm
to
Wednesday, 15 May 2019 - 7:30pm
Ticket Prices:
Fees for term from £20 Taster Fee for those who have not sung before or recently with HCS. Membership fees for a full season are currently £225.