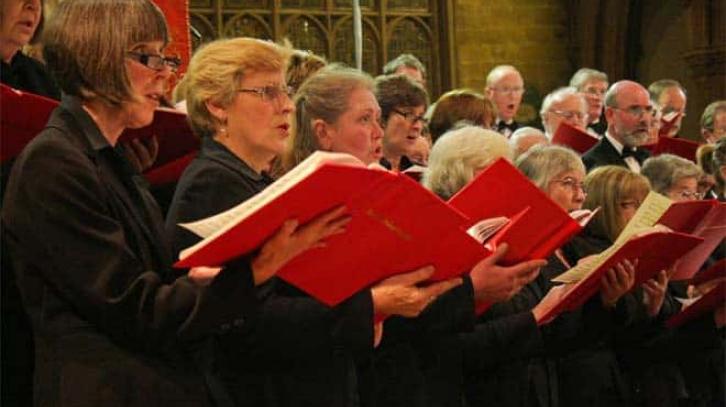 Louth Choral Society will be accompanied by Musica Donum Dei for this period performance of Bach's glorious Mass.  The conductor will be Allan Smith, musical director of the choir.
Soloists: Soprano - Suzzie Vango; Counter Tenor - Simon Ponsford; Tenor - Nathan Vale; Bass Greg Skidmore.
Musica Donum Dei will be performing using period instruments, and are based in the East Midlands.  The performance will also be sung at Baroque pitch.
The soloists all have an impressive list of previous engagements, including many with prestigious early music groups.
Event date:
Sunday, 24 November 2019 - 7:30pm
Ticket Prices:
£15 reserved (centre), £10 unreserved (side aisles) Tickets also available at Eve & Ranshaw, 1 Market Place, Louth, LN11 9NT