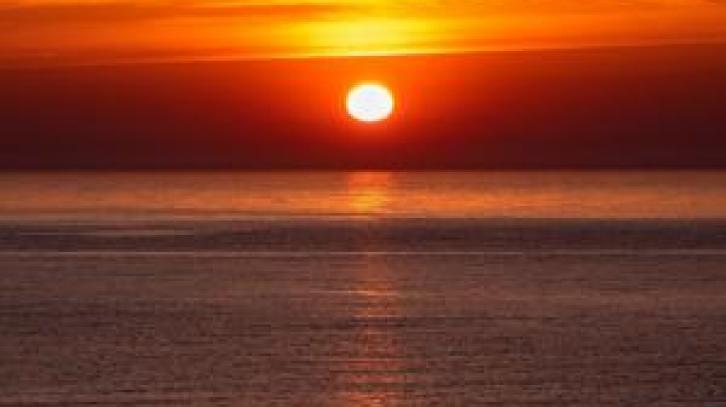 When is a requiem not a requiem? When it's Verdi's Requiem. 
Shortly after it was written, a grumpy critic complained that it was just Verdi's latest opera, dressed up in church clothes.  The first performance, in a church in 1874, seems to have fallen a bit flat.  Three days later, when it was given a concert performance at La Scala in Milan, the audience was wildly enthusiastic.
Requiem or musical drama, it has not prevented Verdi's Requiem – which is, in fact, as dramatic as any of his operas – from being well-loved by audiences and choirs for nearly 150 years.  Verdi got it just right with his powerful use of musical drama for the subjects of death, fear and hope.  Audiences are in no doubt that this Requiem speaks directly to their humanity and emotions.
Conducted by David Pipe, the YMS will be joined by soloists Elizabeth Donovan, Alison Kettlewell, Anthony Flaum and Keel Watson.  The solo parts add personal, dramatic intensity to the choral and orchestral music with varied, lyrical and virtuosic writing. 
There are few pieces in the choral society repertoire that embody the drama of opera, have wonderful symphonic writing and contain such thrilling solo movements.  Verdi wrote his Requiem to mark the death of a much-admired and loved friend, and the music clearly springs from those feelings.  A few years before, he had dismissed the idea of setting the Requiem Mass because 'there are so many, many, many requiem masses; there's no point in adding one more'.  Verdi did change his mind and surely anyone hearing this will be glad he did.
Tickets available in advance from York Minster box office (01904 557256 or  www.yorkminster.org) or on the door on the night.
Event date:
Saturday, 9 November 2019 -

7:30pm

to

9:45pm
Ticket Prices:
Adult front nave £25; Adult rear nave £20; Adult side aisles £12 (young person aged 13-17 £6); Child 12 years and under free with accompanying adult