Founder and director Graham Suggett explores the services offered by our new corporate member Creative Tax Reliefs.
Creative Tax Reliefs offers expert accountancy and tax advice for orchestras and instrumental ensembles. It was founded in 2017 by Graham Suggett, a former Lead Tax specialist with HMRC's Creative Industries Unit. 
The Orchestra Tax Relief (OTR) scheme was introduced in April 2016 to encourage and support the creation of orchestral concerts. However, despite its name, it can also apply to other instrumental groups.
To qualify for the OTR scheme:
The concert must have instrumentalists as the main focus of the concert;
The concert must have at least 12 instrumentalists and the majority of the instruments must not be electronically amplified;
Performances must be performed wholly or mainly by an orchestra, ensemble, group or band;
Your company must be an incorporated entity – this includes companies limited by shares or guarantee, CIOs, SCIOs and CICs. OTR is processed through the Corporation Tax system and is available to qualifying charities as well as commercial companies. 
For more information on the OTR scheme, check out this factsheet.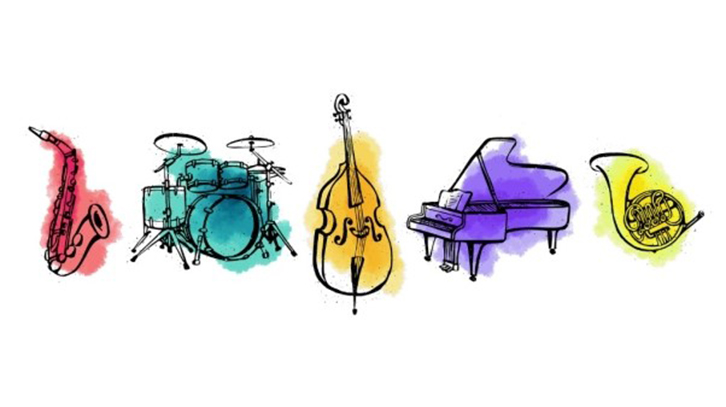 The company works on a commission basis, charging 12.5% plus VAT of whatever tax credit is obtained for our client. There is no minimum fee, though we do cap fees once they reach a certain level. We invoice only once the tax credit has been paid by HMRC and received by our client.
Our chartered accountants work on a fixed fee basis and are specialists in working within the creative and charity sectors. Their services include: preparation of annual accounts, independent examinations, company tax returns and personal tax returns for individual artists.
'When we started Creative Tax Reliefs just over four years ago, our sole focus was on helping theatre and orchestral companies claim their tax credits. However, it has become increasingly apparent that many companies also need a specialist to provide accountancy support. This helps explain why so many qualifying companies were missing out on claiming their tax credits. To address this, we have been joined by two chartered accountants who are able to offer a full range of accountancy services to our orchestra clients.' – Graham Suggett, director
To find out more about Creative Tax Reliefs, read their testimonials, visit their website or e-mail them directly.