Creative Civic Change has launched a new programme to enable people to use arts and creativity to make positive changes in their community.
The programme is a partnership between the Big Lottery Fund, the Calouste Gulbenkian Foundation and Local Trust.
Who's it for
Individuals and communities using the arts and creativity to bring about positive social change in their local area. Whether bringing people together, building connections, improving your local environment, or expressing the pride you have locally and your hopes for the future.
How it works 
There are three key stages to the programme:
Community call out (until 28th Sept 2018)
Development phase (autumn 2018/spring 2019)
Programme delivery (spring 2019 and for up to three years)
How to get involved 
To check your eligibility and apply to take part in the programme, click here.
Get inspired - case studies from around the UK
"People are rampantly moved and uplifted and inspired by the project, because they realise that there are no barriers to great music-making. And the more audiences see the work, are stimulated by the work, the more people will change their over-arching perspective about disability, which is unfortunately still so negative."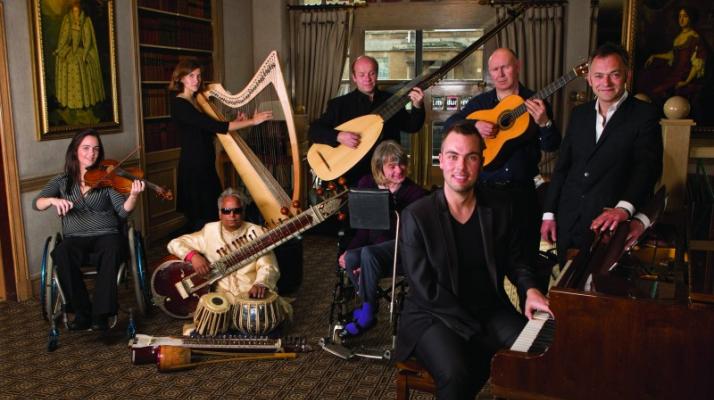 "What we've been doing over the past few months is going to community centres and libraries through Gateshead, and not charging for this work. Even though music may be played and people might listen, that's probably not the only thing that happens. A sense of the artists talking to people locally is important."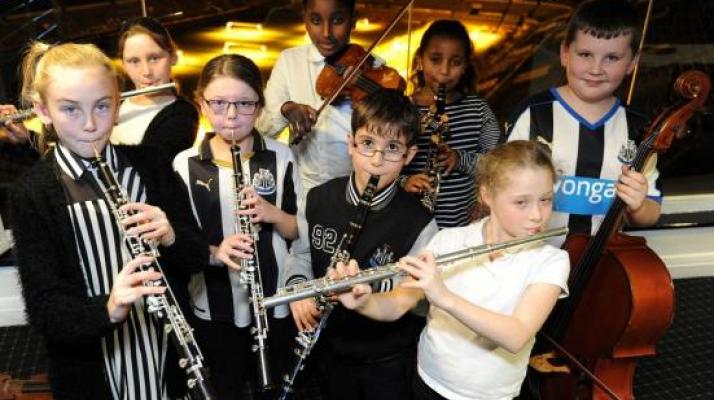 "We have musicians from pretty much every major musical culture, and our shows represent their experiences: of shellshock, of the Angola and Bangladeshi wars of independence, of war in Eastern Europe."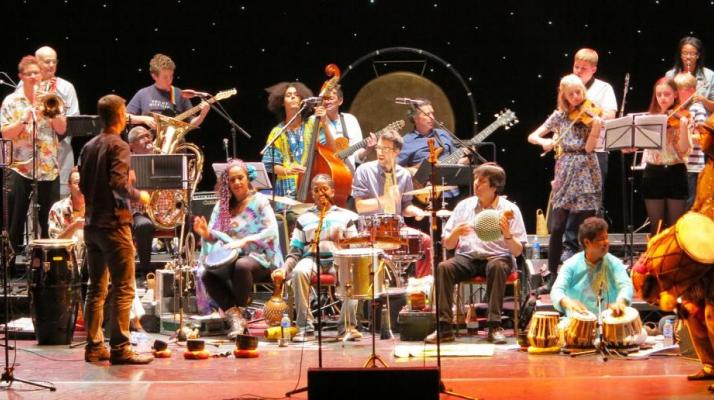 Streetwise Opera/With One Voice
"We work in enabling homeless people to go into arts venues, to perform, to take part in workshops, to go on theatre trips – and that is often enabling them to say to themselves: if I can achieve this, what else is possible?"