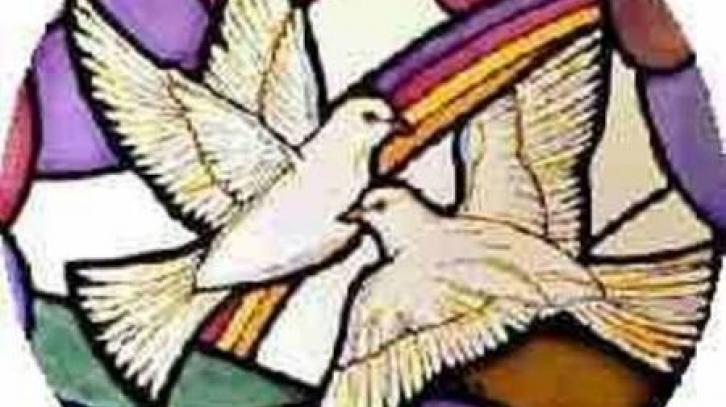 A Song for Audrey
A special day of song is to celebrate the life and legacy of a music teacher who selected the music for the event ahead of her death, earlier this year
AUDREY GRACE BROCKETT was a teacher at Dalbeattie High School for many years, also teaching at Lockerbie Academy and was heavily involved in the Region, as a member and leading figure in a number of Choirs.
This special event at St John the Evangelist Church in Dumfries, 11 Nov. 2017
"Come and Sing" and celebrate the legacy, with a £5 entry, charity fund raiser, rehearsal afternoon, and evening Concert
Proceeds to Cancer Research, The brain Tumor Charity, The Motor Neurone Disease Association
Further details from Frank Davis    fdd.barcaster@hotmail.com    Tele 01461 204404
Event date:
Saturday, 11 November 2017 -
Ticket Prices:
Anyone wishing to be involved in the Come and Sing preparation for the evening Concert is asked to be in St John's Church, Lovers Walk, Dumfries by 2.45pm so that rehearsals can begin promptly at 3pm. Please bring your own tea. The Concert will begin at 7.00pm. Further information can be obtained from Frank Davis at fdd.barcaster@hotmail.com or by telephoning 01461 204404.
Location:
St John the Evangelist Church
DG1 1LW
Dumfries DG1 1LW
United Kingdom